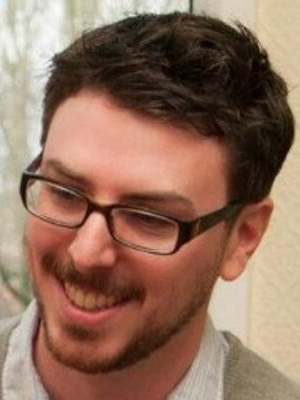 Alex Singleton
Professor of Geographic Information Science at the University of Liverpool
Professor Alex Singleton is a Professor of Geographic Information Science at the University of Liverpool, Deputy Director of the ESRC Consumer Data Research Centre (CDRC) and Director of the ESRC Data Analytics & Society CDT. His research is concerned with how the complexities of individual behaviours, attitudes and contexts manifest spatially, and can be represented and understood through a framework of geographic data science.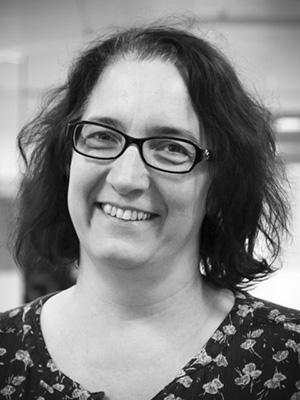 Jeni Tennison
CEO of ODI
Jeni Tennison is the CEO of the Open Data Institute. She sits on the UK's Open Standards Board; the Advisory Board for the Open Contracting Partnership; the Board of Ada, the UK's National College for Digital Skills; the Co-operative's Digital Advisory Board; and the Board of the Global Partnership for Sustainable Development Data.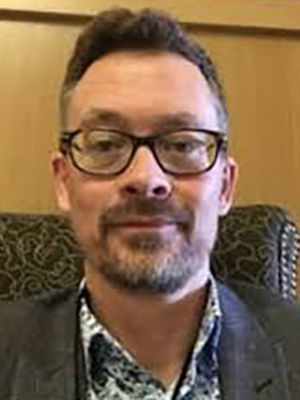 Jeremy Morley
Chief Geospatial Scientist at OS
Jeremy Morley is Chief Geospatial Scientist at Ordnance Survey where he leads the Research team who carry out research and standards development. He has worked in geospatial research since the mid-90s, first at University College London before moving to the University of Nottingham in 2009 as Geospatial Science Theme Leader in the Nottingham Geospatial Institute. His academic career spanned a range of geospatial information topics from radar mapping of ice and terrain, through crowd-sourcing and citizen science to applications of geospatial science in fields from the digital economy to planetary mapping.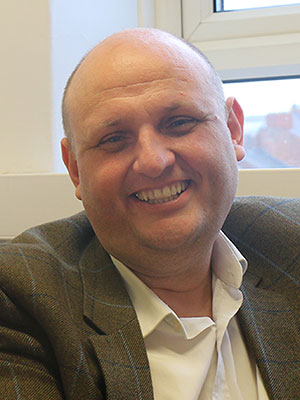 Nathan Cunningham
Head of Research Technologies at the University of Surrey
Nathan Cunningham is a senior/executive scientific computing leader who is very experienced operating at the helm of high-profile Research IT, technology and transformation projects to deliver new platforms and products for world-leading research institutes and universities. He is the Head of Research Technologies at the University of Surrey.  Nathan leads the IT Infrastructure and Research IT Portfolios, including Information Security Management, Cyber Security and Digital Transformation for researchers.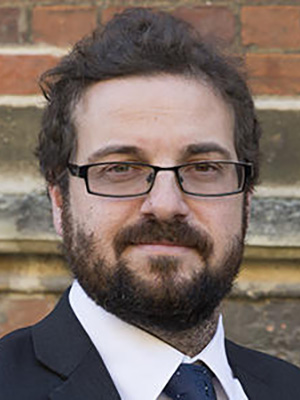 Prof. David Wallom
Associate Director of Innovation at e-Research Centre
Prof. David Wallom is Associate Professor and Associate Director – Innovation of the Oxford e-Research Centre, where he leads two research groups: Energy and Environmental ICT and Advanced e-infrastructure & Cloud Computing. He is a member of the GCHQ recognised Academic Centre of Excellence in Cyber Security and the UK Space Agency Ground segment Advisory Group.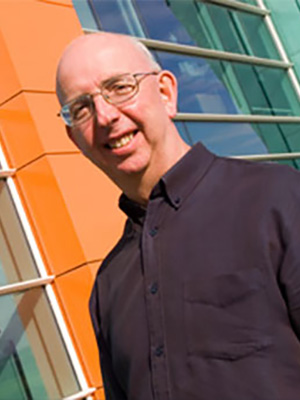 Prof. Gordon Blair
Distinguished Professor of Distributed Systems at Lancaster University
Gordon Blair is a Distinguished Professor of Distributed Systems in the School of Computing and Communications at Lancaster University. His current research interests include distributed systems architecture, middleware, model-driven engineering techniques applied to adaptive distributed systems, and the applicability of contemporary distributed systems technologies to environmental science.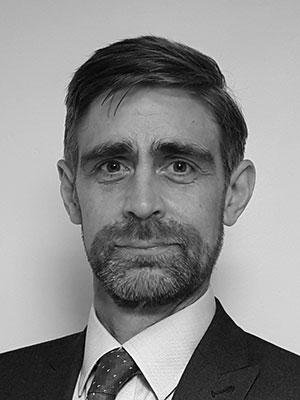 Mark Enzer
CTO of Mott MacDonald and Digital Director at the Centre for Digital Built Britain 
Mark Enzer, OBE, is a keen champion of innovation in the context of collaborative delivery models and is particularly interested in transformational change in the infrastructure industry (including the application of Digital Transformation, Smart Infrastructure, connected digital twins, low-carbon sustainable solutions; platform-based delivery, BIM and DfMA).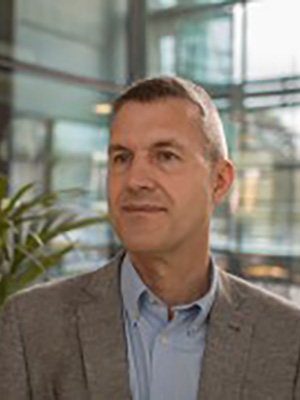 Prof. Paul Watson
Professor of Computer Science and Director of the Digital Institute at Newcastle University
Paul Watson is Professor of Computer Science and Director of the Digital Institute at Newcastle University. He is a Fellow of the Alan Turing Institute, PI of the EPSRC Centre for Doctoral Training in Cloud Computing for Big Data, sits on the board of Dynamo North East and a member of the Department for Transport Science Advisory Council.
Interested in collaborating with DAFNI?
The team offers a breadth of experience across a range of subjects areas, in particular project management, software engineering, systems architecture and design, mathematical modelling, visualisation and community building.