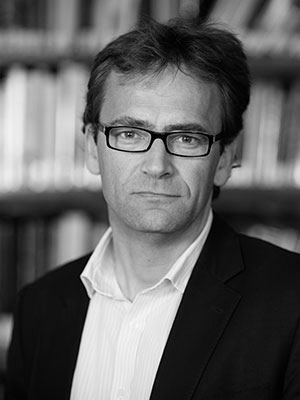 Prof. Jim Hall
Chair of DAFNI Governance Board
Professor Jim Hall FREng is Professor of Climate and Environmental Risks in the School of Geography and the Environment, a Senior Research Fellow in the Department of Engineering Science and fellow of Linacre College. His research focuses upon management of climate-related risks in infrastructure systems, in particular relating to various dimensions of water security, including flooding and water scarcity.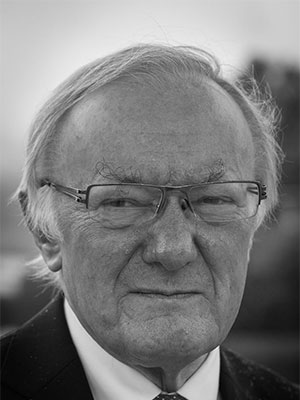 Prof. Michael Batty
Professor Michael Batty FRS FBA is Professor of Planning at UCL, where he is Chair of the Centre for Advanced Spatial Analysis (CASA). His work is focussed on computer models of cities and their visualisation. His most recent book Inventing Future Cities is published by MIT Press (2018) and his research is at http://www.complexcity.info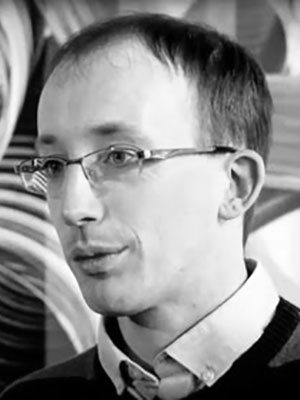 Dr Simon Blainey
Dr Simon Blainey (DAFNI co-investigator) is an Associate Professor in Transportation within Engineering and Physical Sciences at the University of Southampton. His research interests centre on understanding, modelling and visualising the interdependencies between transport and other human and natural systems.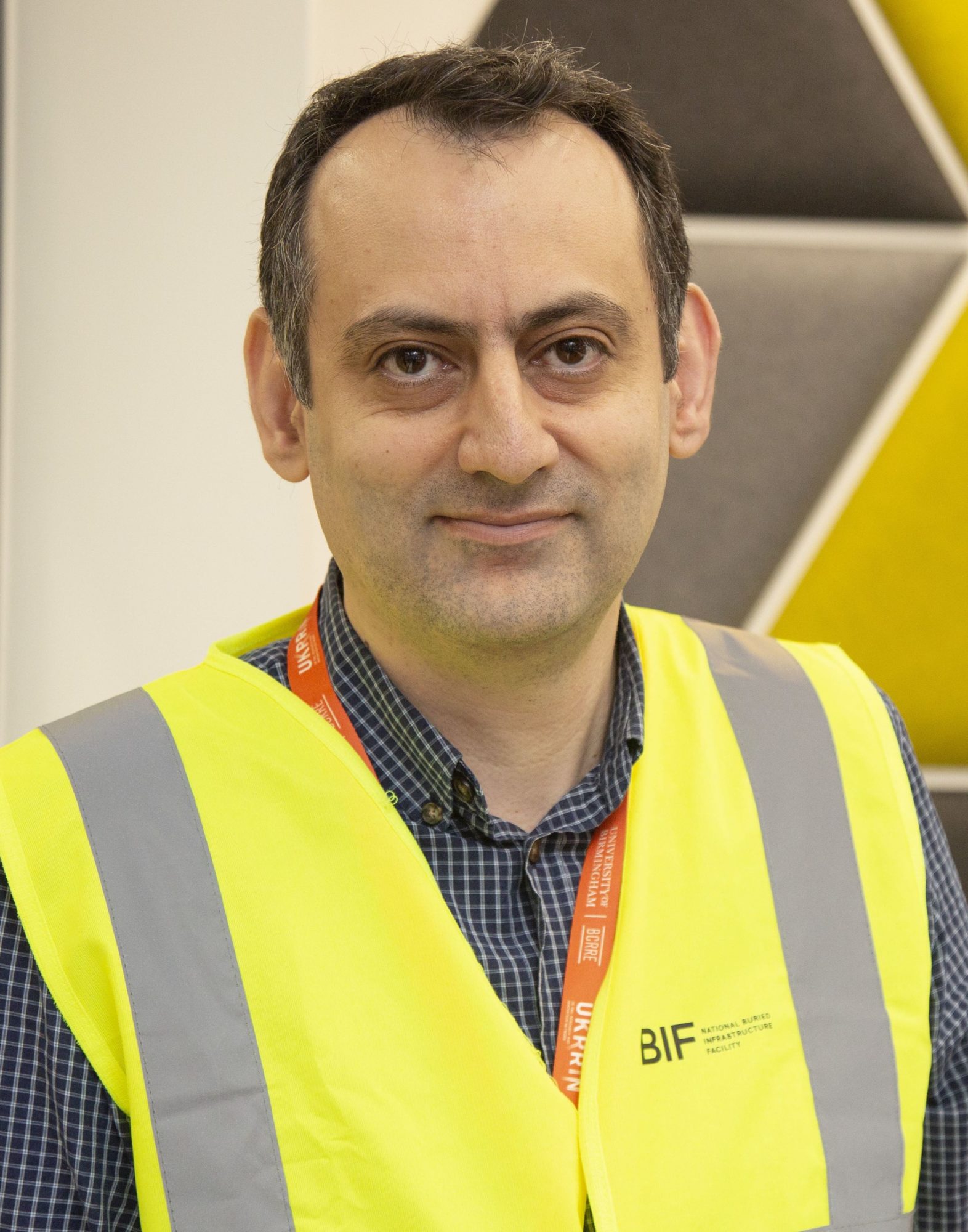 Dr Asaad Faramarzi
Dr Asaad Faramarzi is an Associate Professor of Geotechnical Engineering at the University of Birmingham. His research focuses on the development of innovative computational solutions to tackle complex problems in modelling ground and structural engineering, geotechnical infrastructure, and novel sensing technologies.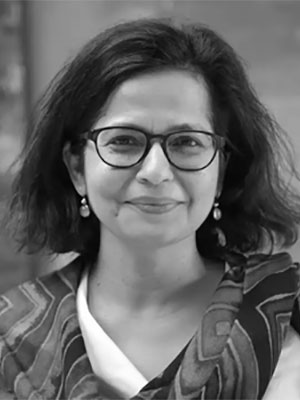 Dr Ruchi Choudhary
Dr Ruchi Choudhary is Reader of Architectural Engineering in the Engineering Department at University of Cambridge. She specializes in simulation methods for predicting energy demand of the built environment. She is leading the research group on Digital Twins of Built Environment funded by UKRI programme 'AI for Science & Government' (ASG) at the Alan Turing Institute (2018-2021). At Cambridge, she leads the multi-disciplinary Energy Efficient Cities Initiative, initially funded by a Science & Innovation award at Cambridge.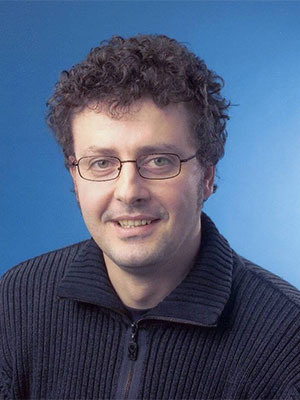 Prof. Daniel Coca
Professor Daniel Coca is Head of the Department of Automatic Control and Systems Engineering at the University of Sheffield. His research work spans the broad area of nonlinear and complex dynamical systems. I am interested in developing novel mathematical, computational and analytical methods to analyse, model and control complex dynamical systems as well as apply the tools developed to complex systems in physics, engineering, life sciences and finance.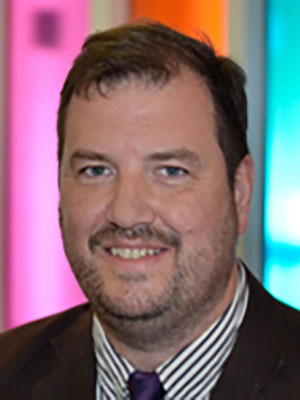 Prof. Stephen Hallett
Stephen Hallett is a Professor in Applied Environmental Informatics at Cranfield University. He has long-standing expertise in the application of spatial decision-support systems, big data, GIS, remote sensing and informatics in environmental science, particularly with soil resource systems and the natural environment. Stephen's research interests include agri-informatics; soil and land resource management; geohazards and urban infrastructure; and environmental risk mitigation and climate change impacts.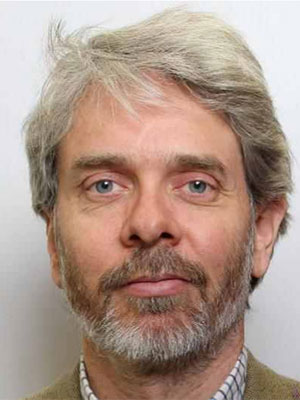 Prof. Julien Harou
Professor Julien Harou is the Chair in Water Engineering at the University of Manchester. His group contributes world-leading research in water resources planning and management, water-energy-food systems, and environmental management software. He is research director of the RCUK-funded FutureDAMS project, lead of NERC's Water Stewardship Portal project and a coinvestigator of NERC's UMFULA project.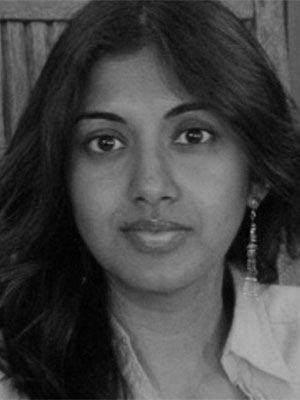 Dr Aruna Sivakumar
Dr Aruna Sivakumar is the Director of the Urban Systems Lab, and Senior Lecturer in Travel Behaviour and Demand at Imperial College London. her research focuses on Travel behaviour and demand modelling; Econometrics and discrete choice; Urban energy systems and modelling end-user demand; Integrated urban models; Modelling urban freight.
Prof. Phil James
Professor Phil James is Professor of Urban Data at Newcastle University.  His research encompasses the use of urban data, especially real-time data, in addressing urban challenges such as urban mobility, air pollution, carbon reduction.  He leads the Urban Observatory Programme in Newcastle, one of the largest programmes of urban environmental monitoring in Europe.  His work crosses discipline boundaries in engineering, computing science and increasingly into policy and evidence.  He is a fellow of the Royal Geographical Society and has a background in spatial analytics.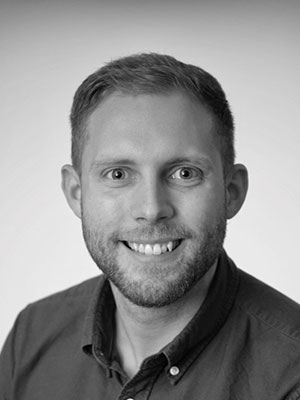 Dr Nik Lomax
Dr Nik Lomax is an Associate Professor in Data Analytics for Population Research with the School of Geography at the University of Leeds. His research utilises existing and emerging data to produce high resolution estimates and projection of population and demographic characteristics. He is also a Turing Fellow at the Alan Turing Institute.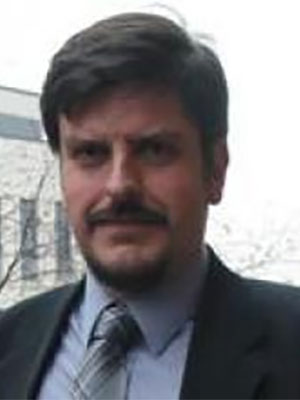 Prof. Theodoros Tryfonas
Professor Theo Tryfonas is a Professor of Infrastructure Systems and Urban Innovation at the Department of Civil Engineering at the University of Bristol, with a background in systems engineering, software development and cyber security. His research extends to secure and resilient operation of the Internet of Things, energy-efficient wireless sensor networks, privacy and data protection in mobile computing and open data architectures for smart buildings and infrastructure.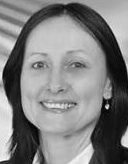 Prof. Liz Varga
Professor Liz Varga is head of the Infrastructure Systems Institute at UCL. She is an international research leader on innovation, resilience, and sustainability of complex infrastructure. Her main research interests are agent-based modelling of infrastructure systems, infrastructure systems' inter-dependencies and emergent risks, supply and demand reconciliation in infrastructure systems, future low carbon, liveable, sustainable cities and lifestyles, and complex projects and business model.
Interested in collaborating with DAFNI?
If you would be interested in using DAFNI, would like to access Data on DAFNI or involve us in a new project, we would like to hear from you.  Please complete your details on the contact form using the link and we will be in contact with you by email.