Happy New Year to our DAFNI community! This year holds exciting things to come.
In this newsletter, we detail our recent event with Dr Juste Raimbault where we discussed OpenMOLE, an open source scientific workflow engine, and research on urban systems dynamics by Denise Pumain of Université Paris, while Romain Reuillon of ISC-PIF Complex Systems Institute / OpenMOLE spoke on OpenMOLE and simulation models.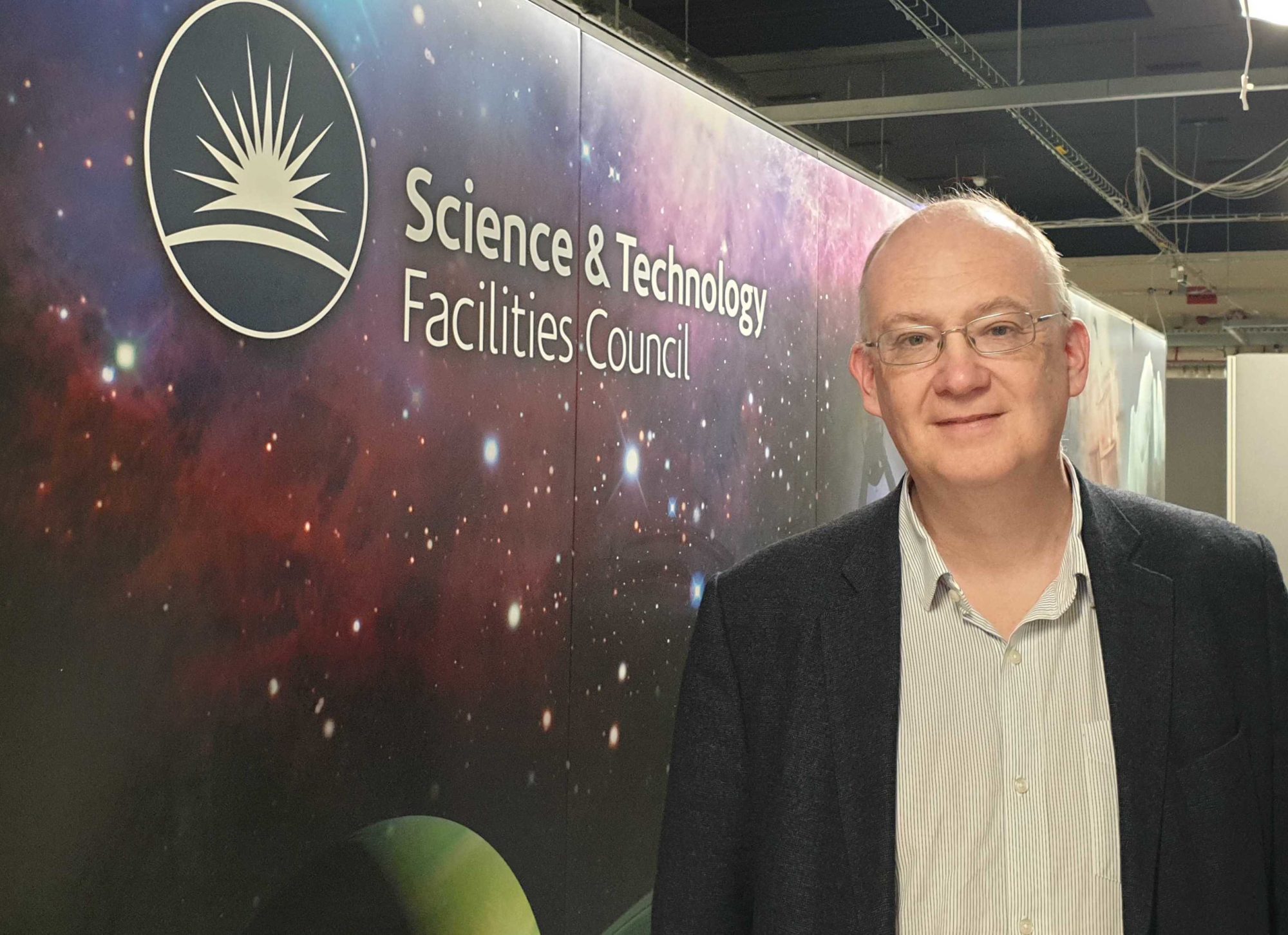 Development on DAFNI still continues apace and we are developing a number of features which have been principally driven by OpenCLIM and CReDO Project Partners. These will significantly enhance the power of the workflows which we can offer in the modelling service (NIMS) on the platform.
We are very pleased that more users have joined the DAFNI platform in the last 4 weeks and numbers are steadily growing. Details of how to apply for our account are on our 
new webpage
.
Our regular technical training events are available for booking, 
click here
to find out more and secure your date.
Dr Brian Matthews, DAFNI Project Lead
Contents
DAFNI technical training dates

Apply for a DAFNI account

Announcing this year's DAFNI Conference

News from our central team: OpenMOLE; OpenCLIM
DAFNI technical training
Our regular technical training events on DAFNI are available to book via Eventbrite.
2nd March 2022

18th May 2022

20th July 2022
7th September 2022
2nd November 2022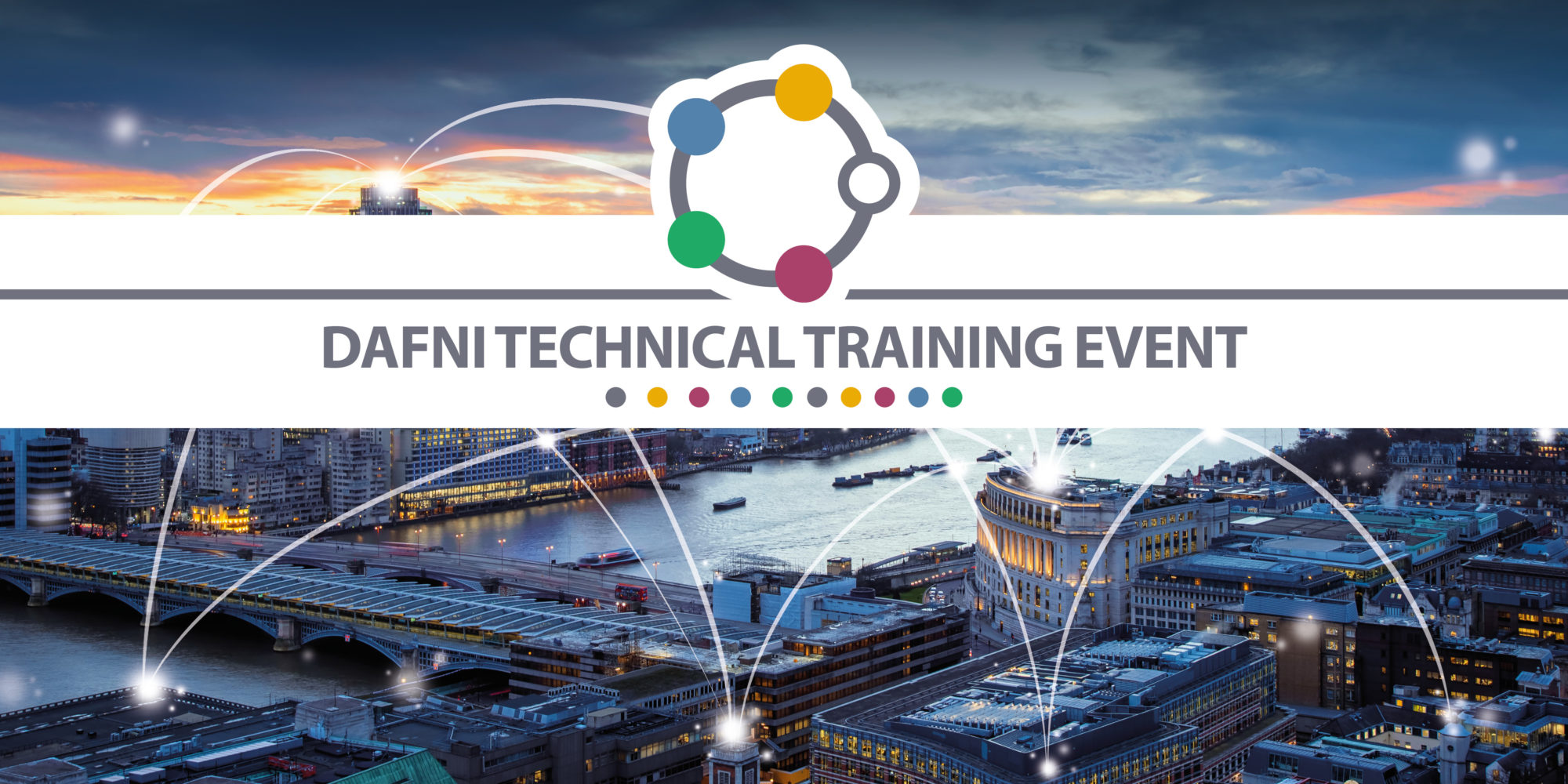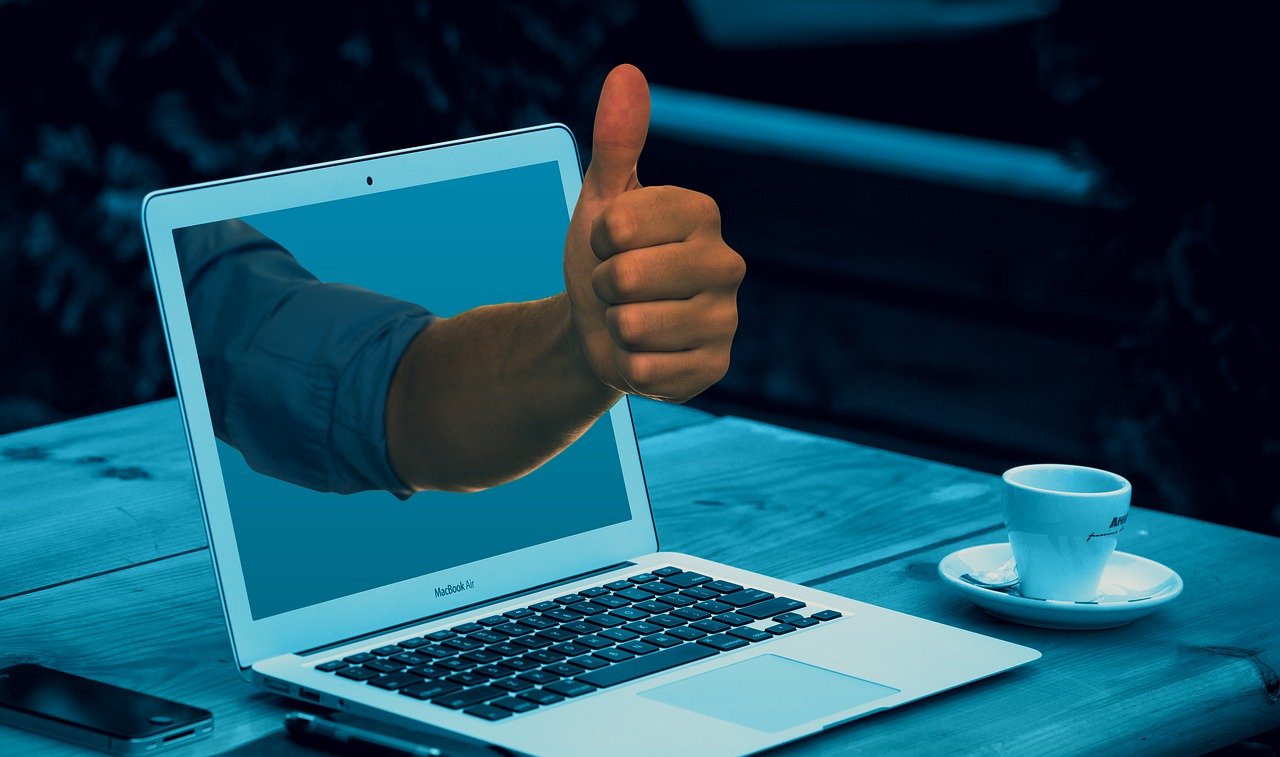 Apply for a DAFNI account
Would you like to apply for a DAFNI account?
We have a 'light-weight' application account to gain access to DAFNI. To request your account, please go to our DAFNI website.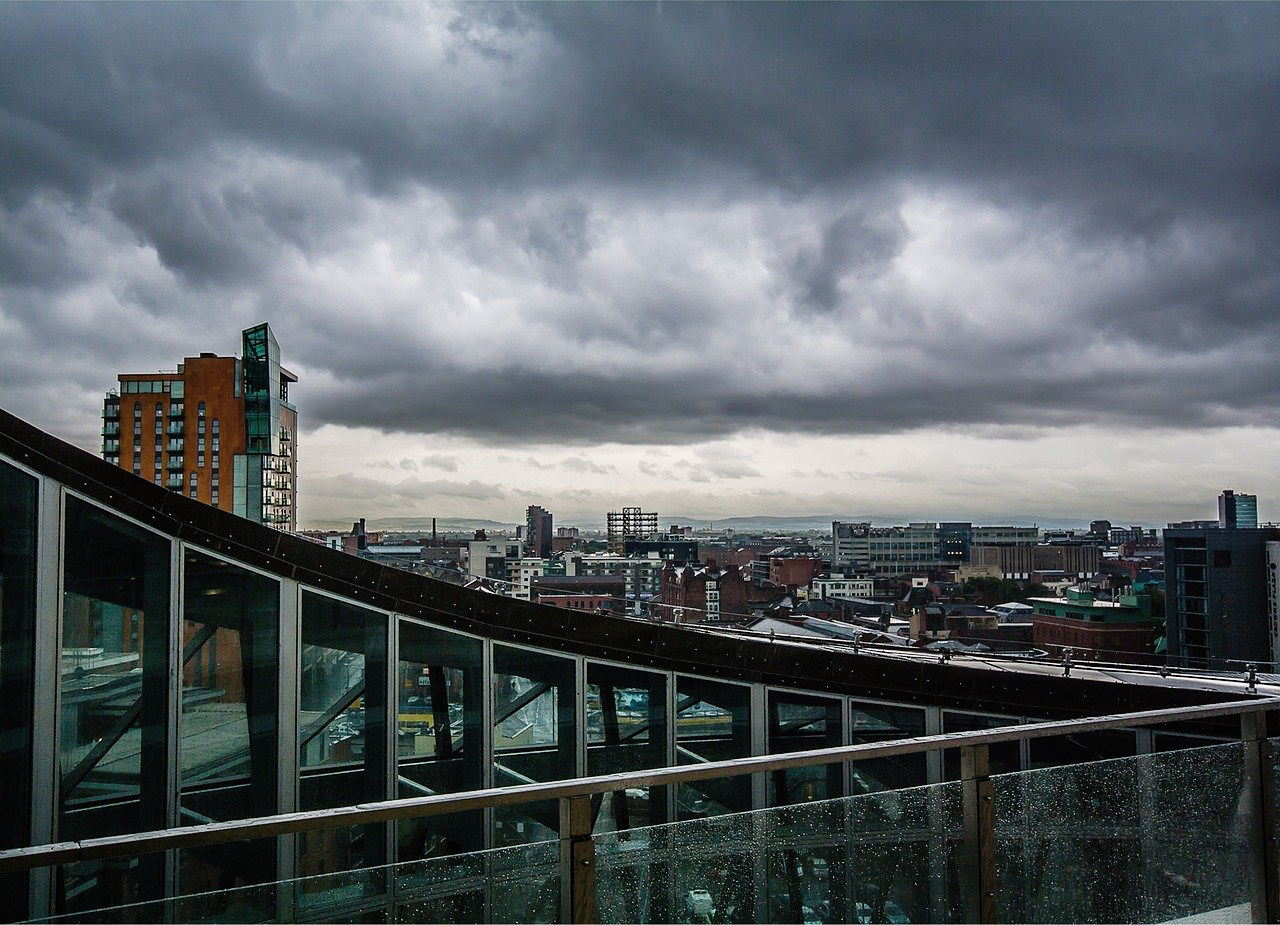 DAFNI Conference, July 2022
We are planning a face-to-face event in Manchester in July 2022 with the theme "Environmental Impacts". This will be a working conference and we will shortly be inviting papers for Workshops and Poster Presentations from researchers who are developing their research on the DAFNI Platform.
There will also be time during the conference to meet the DAFNI Technical Team and learn more about how to use DAFNI.
News from our central team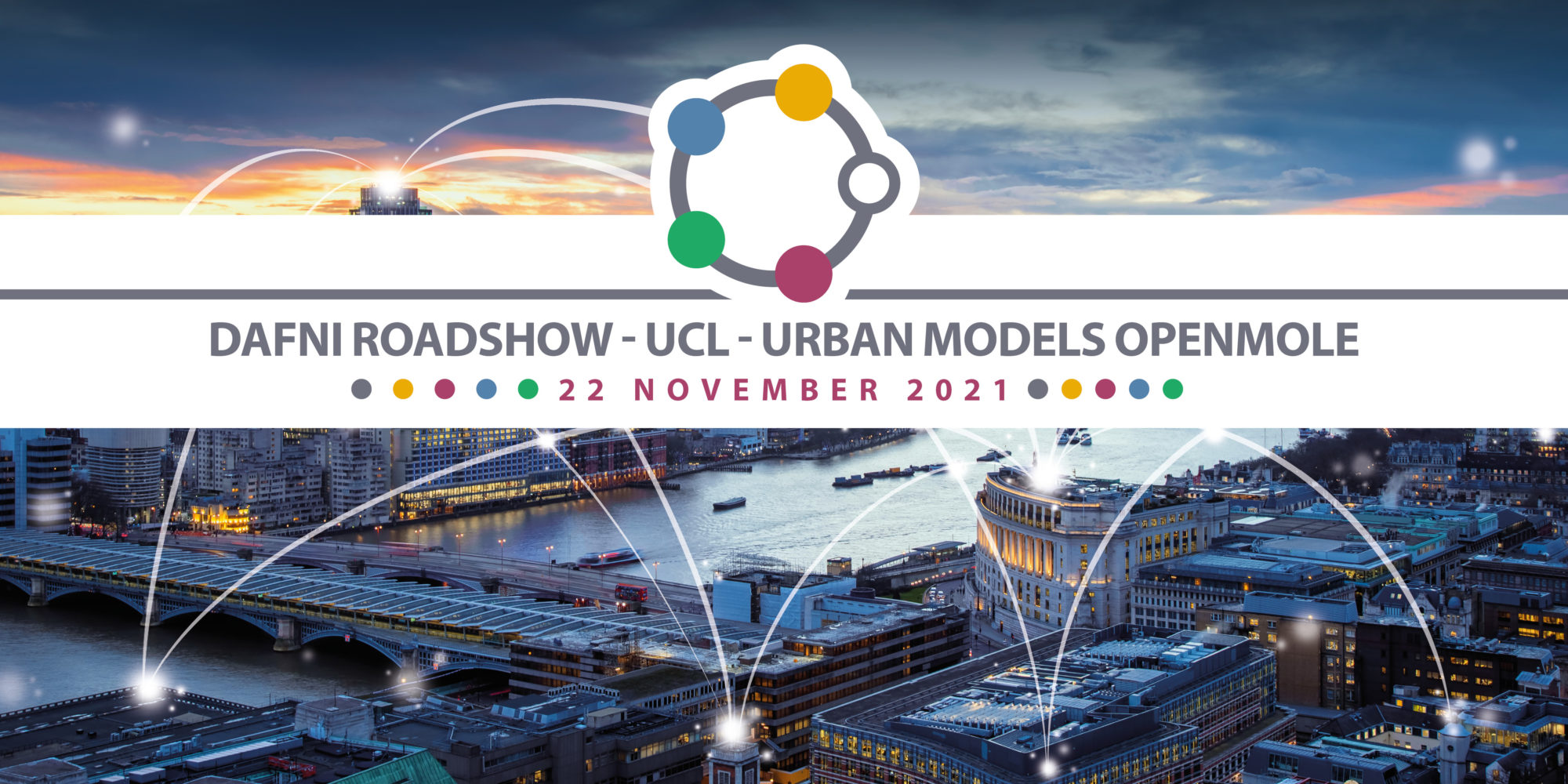 Roadshow UCL – Urban model OpenMOLE now on DAFNI
During this event attendees learnt more about DAFNI, OpenMOLE and the importance of model integration; and workflow engines to construct complex models by coupling modular component
Case study on DAFNI's role in OpenCLIM
We're delighted that DAFNI was chosen recently by SES – Science & Engineering South, a hub of world-leading universities, as their featured case study discussing DAFNI's role in the OpenCLIM (Open Climate Impact Framework) initiative.