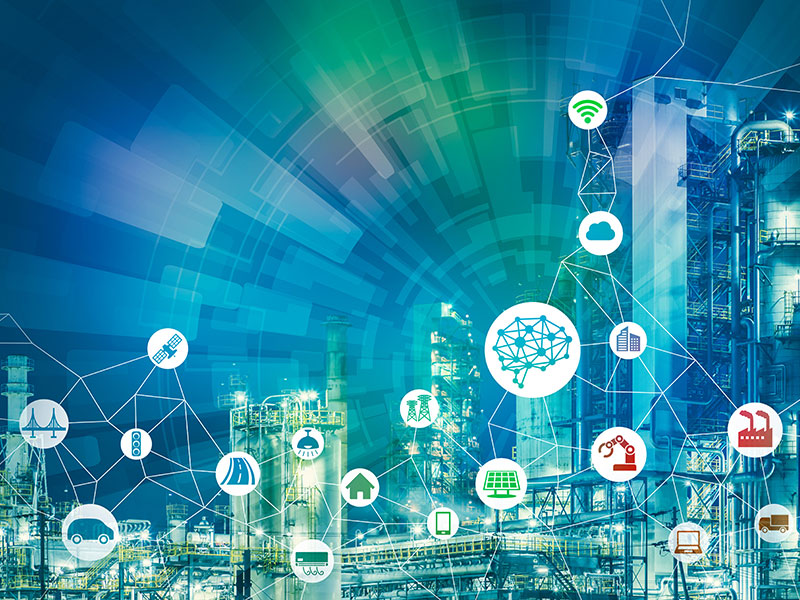 DAFNI 1.0 was released in the summer of 2019. Since then we have seen many improvements and new features added to the platform including major new versions of the NID and NIMS.  Some of these are visible in the Front End:
Model upload available to users

New DAFNI Data Store (NID) pages and interface

Adoption of DCAT V2 for dataset metadata

User Groups to allow sharing of datasets and models

Separate user documentation site

Versioning of datasets and models

Supporting deletion of datasets, models and workflows

Allow use of datasets in workflows (Dataslots)

Accessibility enhancements to the frontend
And many of these improvements to the platform are not visible to our users:
Creation of DAFNI Docker registry to support model upload

Development of internal messaging service "autoqueue"

Integration of ElasticSearch into the platform, for Search and Discovery.

Performance and security improvements to most of the platform codebase

Integration of Harbor into the platform, for user image registry.

Enhancements to the DAFNI Security Service to ensure that users' data remains as secure as possible, and easy to manage and inspect by the DAFNI team

Notification service to alert DAFNI administrators of pending actions
There are more of these and hundreds of smaller, more subtle improvements that contribute to a large body of work since the initial release of the platform.
Given this, we have decided to upgrade the platform release number by a major increment, and move to DAFNI version 2.0. 
With many more great pieces of functionality in the pipeline, we're looking forward to continuing to deliver a unique and vital service for the National Infrastructure Research community and others in this exciting new chapter for the DAFNI platform.