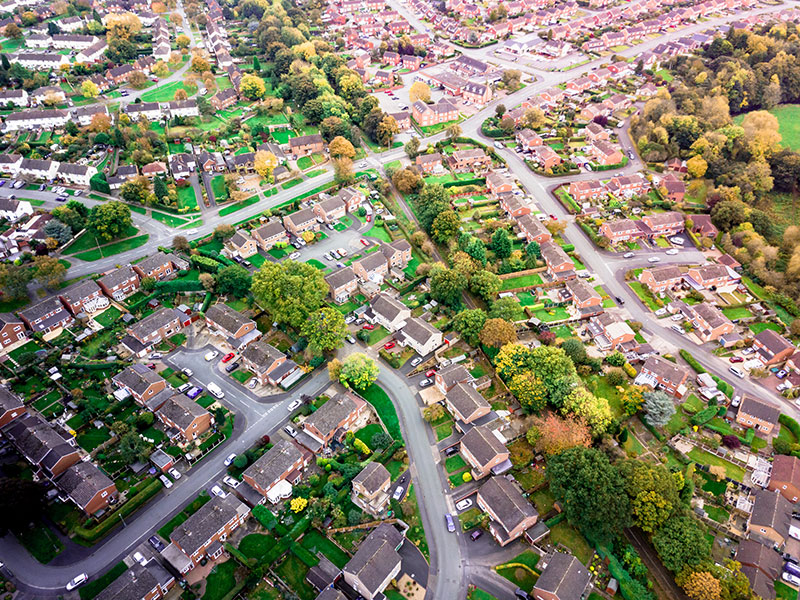 This is an exciting time for DAFNI as we now head into the final 12 months of its development. Our team of software engineers are now focusing efforts on providing a 'silver' architecture that will stand the test of time and will provide the functionality our users need to meet head on new challenges in infrastructure research.
You will see later on a full description of DAFNI's functionality as it stands now and its scope is growing month on month as we approach our 31st March 2021 deadline.
So what can DAFNI offer its community…?
DAFNI provides datasets, accessed and integrated from multiple sources together with the analytical tools to interrogate this data. It is doing this by developing a scaleable integrated solution on a high throughput computer platform. This supports research-ready facilities for modelling, data interrogation, curation and visualisation.
DAFNI offers researchers a model deployment and an orchestration system enabling researchers to link their models with other models. This will be augmented with a visualisation environment that will add value to the data and research outcomes. The interoperability approaches deployed in DAFNI will provide a more detailed view of infrastructure and its interdependencies as well as allowing multiple runs of models providing savings in both time and costs for the researcher.
DAFNI is already providing a central common data store with a set of data licensed for researchers, supported by a metadata framework for sharing data. DAFNI is working with Government organisations to open up access to previously jealously guarded datasets. An important aspect of the platform is providing a central area where research collaboration can be enabled empowering researchers, government and industry to model these new ideas together for the sustainable development of infrastructure for our cities, rural areas and even down to the household level.
We are now looking for further example use cases to stretch and further develop DAFNI so we are pleased to announce a Call for Champions to work with DAFNI and support this next stage of implementation. You will see links below to access the detail of this call. We are inviting modellers, data scientists, 'movers and shakers' within the infrastructure research field, policy and decision makers to work with us to take the DAFNI platform to the next level. If you are interested in applying and would like to discuss this with a member of the team, please follow the link in the item below.
Dr Brian Matthews, Project Lead, DAFNI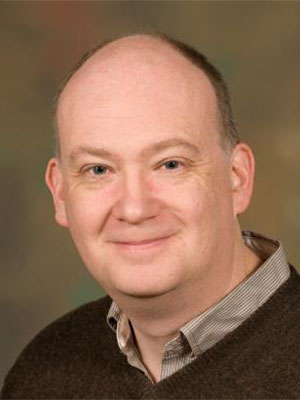 Become a DAFNI champion!
DAFNI is seeking Champions to work with the DAFNI team and their home institutions to disseminate and promote the DAFNI platform within their institution, to explore use cases using the DAFNI facility within their research, and to feedback to DAFNI team on system requirements.
Champions' costs will be funded from the DAFNI project, and will involve access to the DAFNI platform and assistance from members of the DAFNI STFC team.
The closing date for submission of proposals is 17:00 on Friday, 17th April 2020. We will be accepting applications up to and including the 17th April 2020. We will endeavour to review each application as they come in and respond quickly. Applications will be processed on first come, first served basis.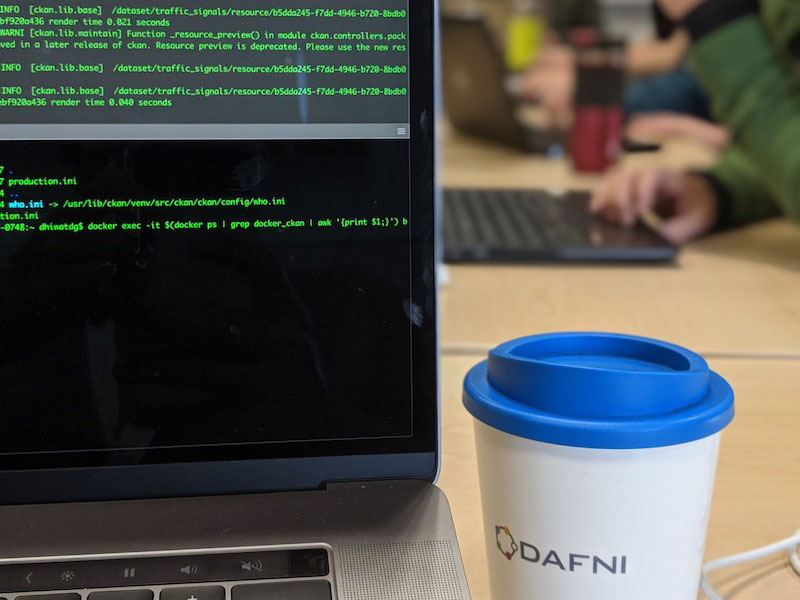 DAFNI's collaboration with UK's Urban Observatories brings environmental benefits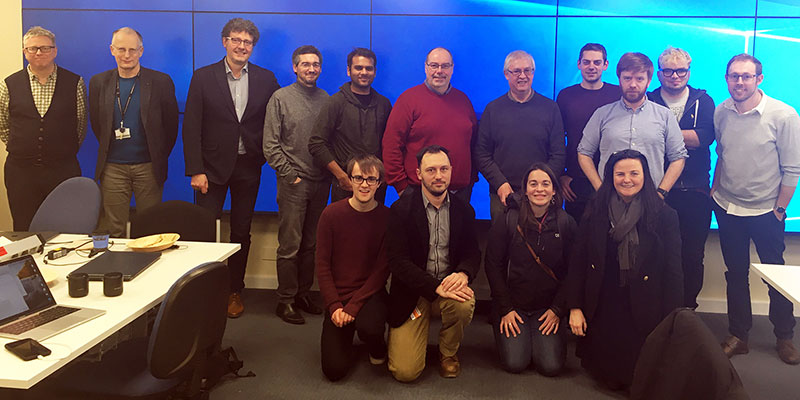 With the growing demand for greener, environmentally-efficient towns and cities and the infrastructure on which they are designed and built, researchers are joining forces to find ways to make life easier for planners and policy makers. Key ingredients in any infrastructure planning decision are the availability of relevant, current data and the computational capability to store and analyse it.
DAFNI, Sheffield Urban Flows Observatory and Newcastle Urban Observatory successfully collaborated on a three-day Computing Hackathon in February 2020, taking data from Sheffield and Newcastle Urban Observatories and looking at how DAFNI could enable these and other cities to better plan and use infrastructure for a healthier and happier community and environment.
Read the full news release on the DAFNI website.
If you would like to collaborate with DAFNI or to request access to the platform, contact Marion Samler, DAFNI's Partnership Manager, on marion.samler@stfc.ac.uk or 01235 567217.
DAFNI hardware
The DAFNI platform now has over 2PB of storage
James Hannah, DAFNI Linux Systems and Service Manager, explains what hardware has been procured for DAFNI as it completes its Year Three hardware procurement, including adding over 1.5PB of storage to the platform.
Find out more and view the full hardware specification on the DAFNI website.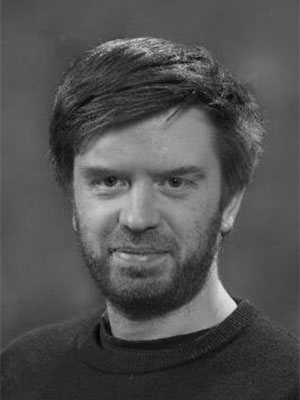 What you can do on DAFNI
Tom Gowland, DAFNI Research Software Engineer and Pilot Lead, has provided a list of all the functionality currently available on DAFNI. This is changing each month as the facility is adapting to user requirements.
Watch this space as Tom will continue providing updates in the months leading up to the production version release in March 2021.
For the full list of functionality see Tom's Insight blog.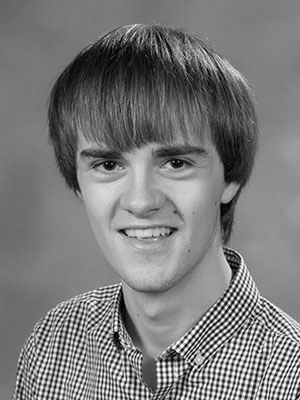 Upcoming sprints
DAFNI follows agile working practices with sprints ensuring regular updates are fed through to the platform.
The next few months will see the following enhancements being rolled out:
An interface allowing a user to upload their containerised model to DAFNI. Users will be able to specify the parameters of their model as well as any datasets required by the model to be retrieved from the NID.
A simple user-notification service so that users can be alerted via email when interesting events happen on the system. For example, a user may want to receive a notification to tell them their workflow has finished processing or else when someone adds them to a new group.
A way for users to be able to request access to private datasets where the metadata has been made public. This means that if users see an interesting dataset which has some restrictions around it, they will be able to contact the owner of that dataset to request access.
A federated login system such that users do not have to have a specific DAFNI account to be able to log in to DAFNI. Instead, they will be able to use login using their Edugain or Google credentials. This will replace the current log in system and also mean that we can stop storing usernames and passwords on DAFNI.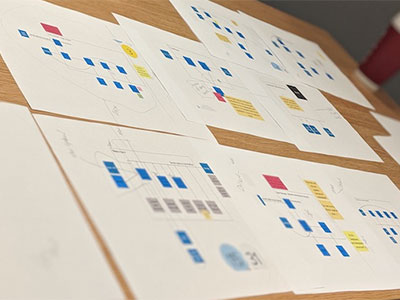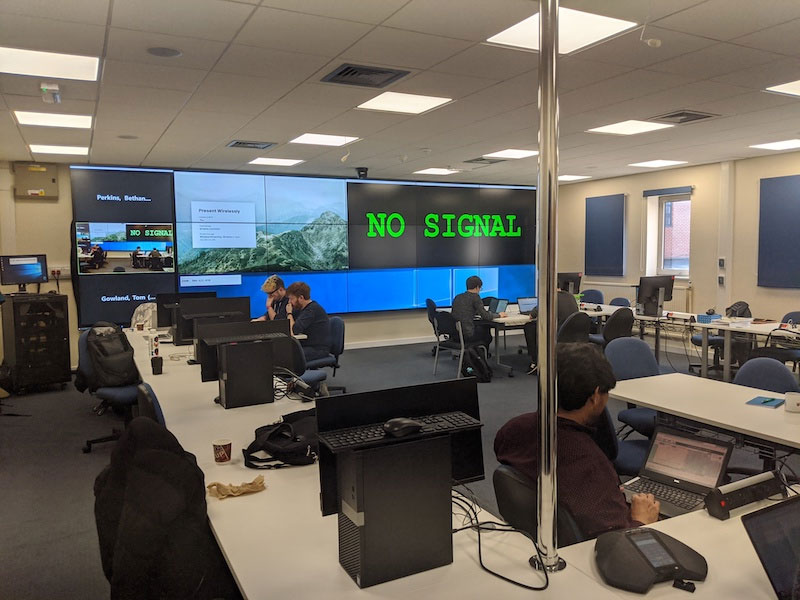 Our pick of events & training
Training Course: Fast Track Your Research Impact. Register by 26th March. NCAS are offering 30 places on a FREE one-day training course on 16th April in Leeds, which will give you everything you need to generate and communicate real-world impacts from your research and public engagement.
Urban Observatories and DAFNI Technical Leads – Data Integration workshop. Took place on 16th March at RAL. Read next edition of the newsletter to discover the outcomes of this meeting.
Heriot Watt University Event.

 

30th March

. Date being reviewed. This is a meeting of Scottish academic, government and industry partners. DAFNI's Dr Brian Matthews will speak on 'DAFNI: building a modelling environment to support research into infrastructure'
CDBB – Conceptualising Digital Twins.

 

31st March

. Cancelled. This workshop will explore digital twin concepts & definitions. Organised by Centre for Digital Built Britain (CDBB), Alan Turing Institute (ATI) and Open Data Institute (ODI). DAFNI's Brian Matthews will present 'Data and modelling – DAFNI meeting the Digital Twin Challenge'.
Cranfield Urban Observatory – DAFNI Hackathon.

 

28th – 30th April 2020

. Date being reviewed. We will run analytics on the Urban Observatory data through DAFNI.
CDBB/Costain/DAFNI Hackathon.

 

17th-18th June

. Date being reviewed. Following the February 2020 'Water Digital Twin' event from CDBB/Costain event in London, DAFNI is now looking at addressing 3 challenging questions and finding practical solutions through applying analytical solutions to Digital Twins. More details to follow.
Bristol Urban Observatory Hackathon. September 2020. of Data integration of DAFNI from Bristol Urban Observatory and how it can link with the data from the other Urban Observatories in Newcastle, Sheffield, Birmingham, Cranfield and Manchester.
UK Infrastructure Show. 9 September. DAFNI's Partnership Manager, Marion Samler, will be introducing DAFNI.