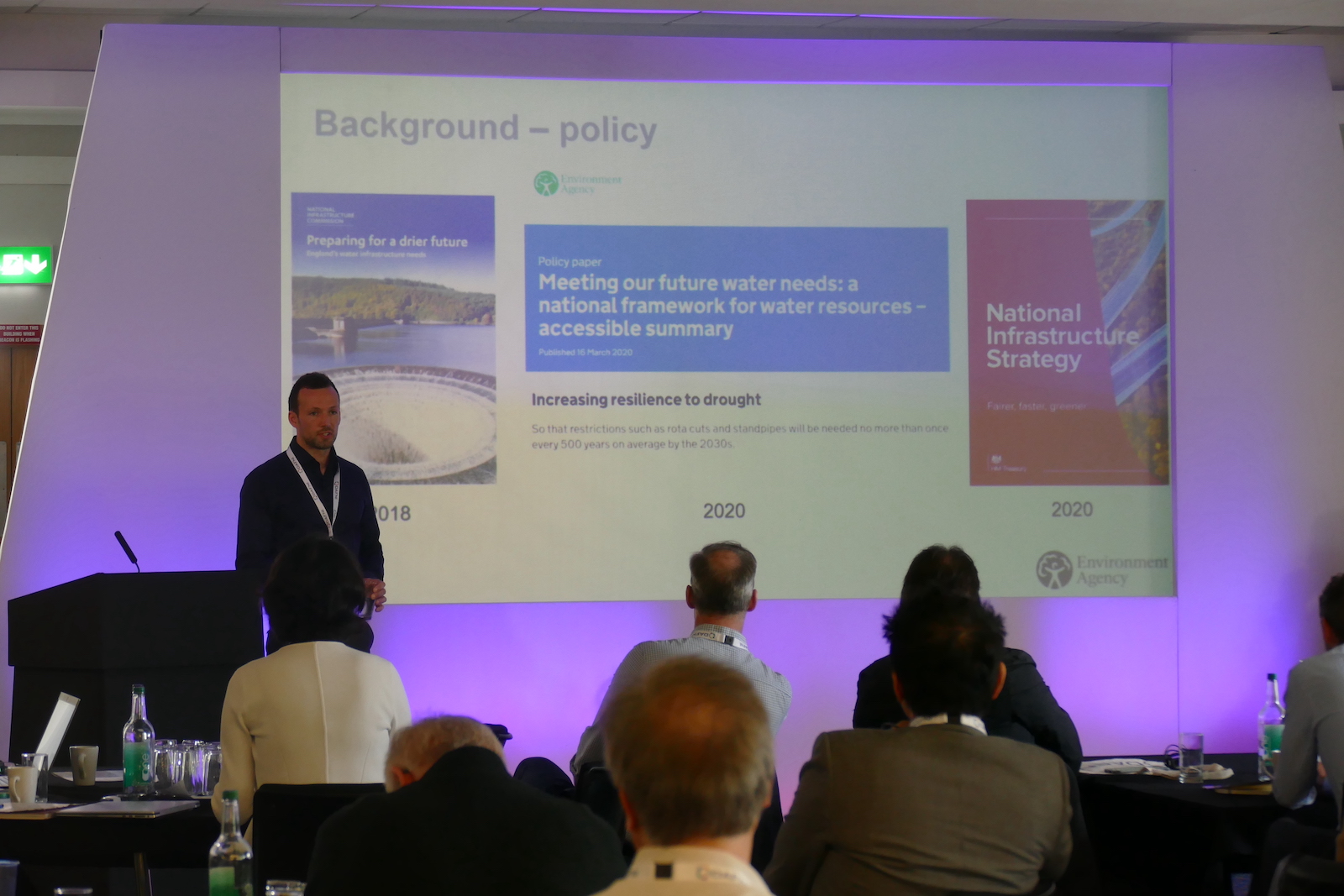 How the DAFNI platform supports water modelling in the UK
At the DAFNI Conference 2022, Dr Jonny Wilson, Water Resources Modelling Lead at The Environment Agency, introduced an ambitious national scale water modelling project involving regulators, academic researchers and consultants. 
The collaboration and modelling for the National Systems Simulation Modelling is taking place on DAFNI and allows the team to collaborate virtually, streamline workflows, avoid duplication of data storage, and run multiple scenarios in a much more efficient way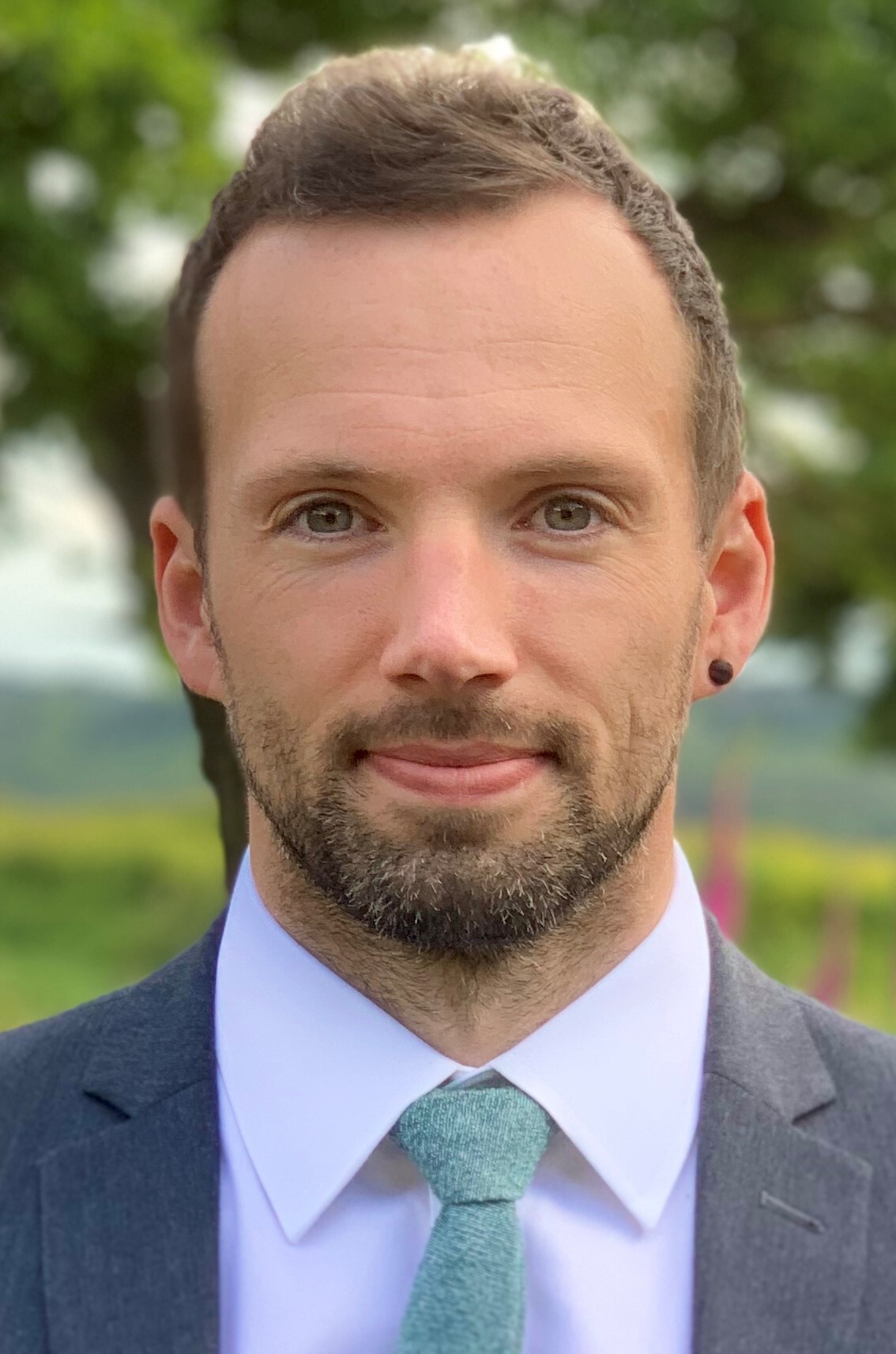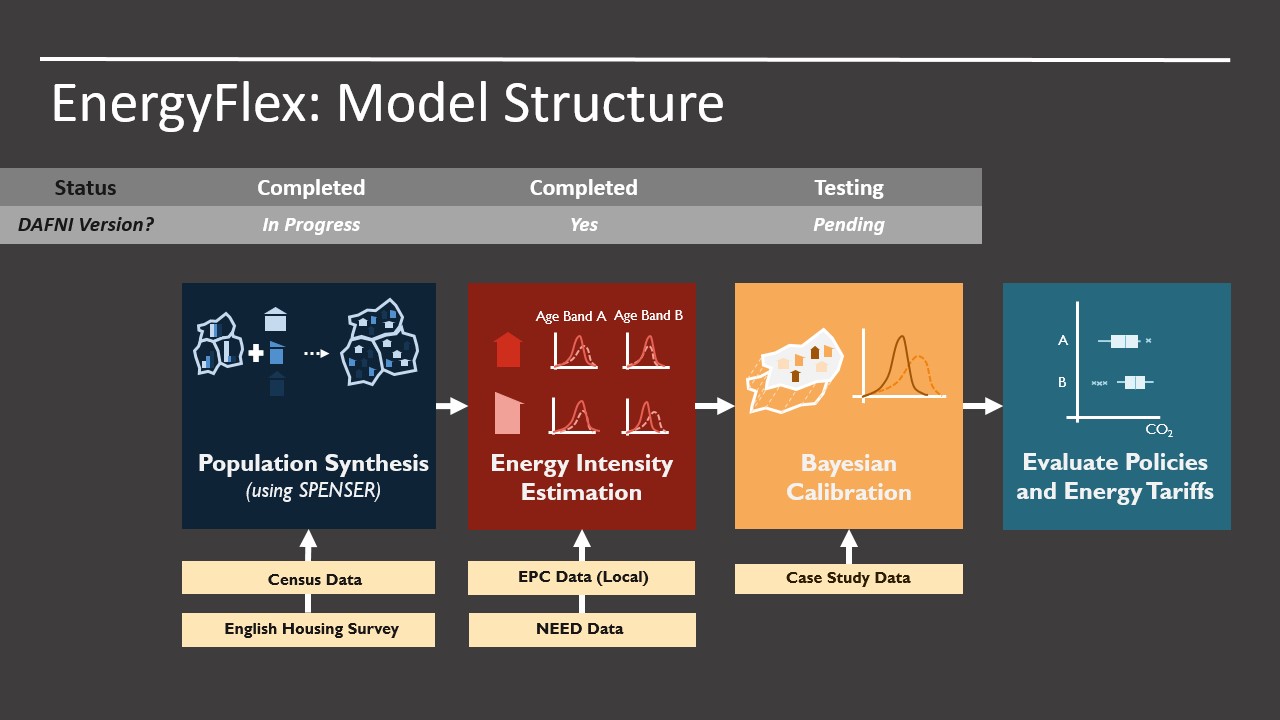 A flexible approach to local energy modelling
At the DAFNI Conference 2022, Dr André Neto-Bradley introduced EnergyFlex, a microsimulation model that uses public data to synthetise a representative housing stock for any local authority, and allows users to estimate energy efficiency and characteristics of the housing stock in the area.
The model has been run using DAFNI and the outputs can be used to locally tailor and target energy efficiency and decarbonisation efforts.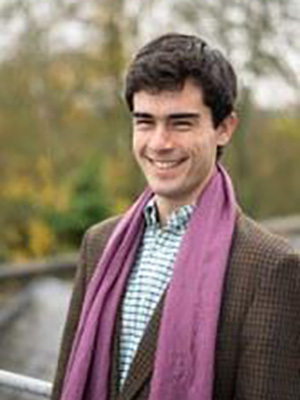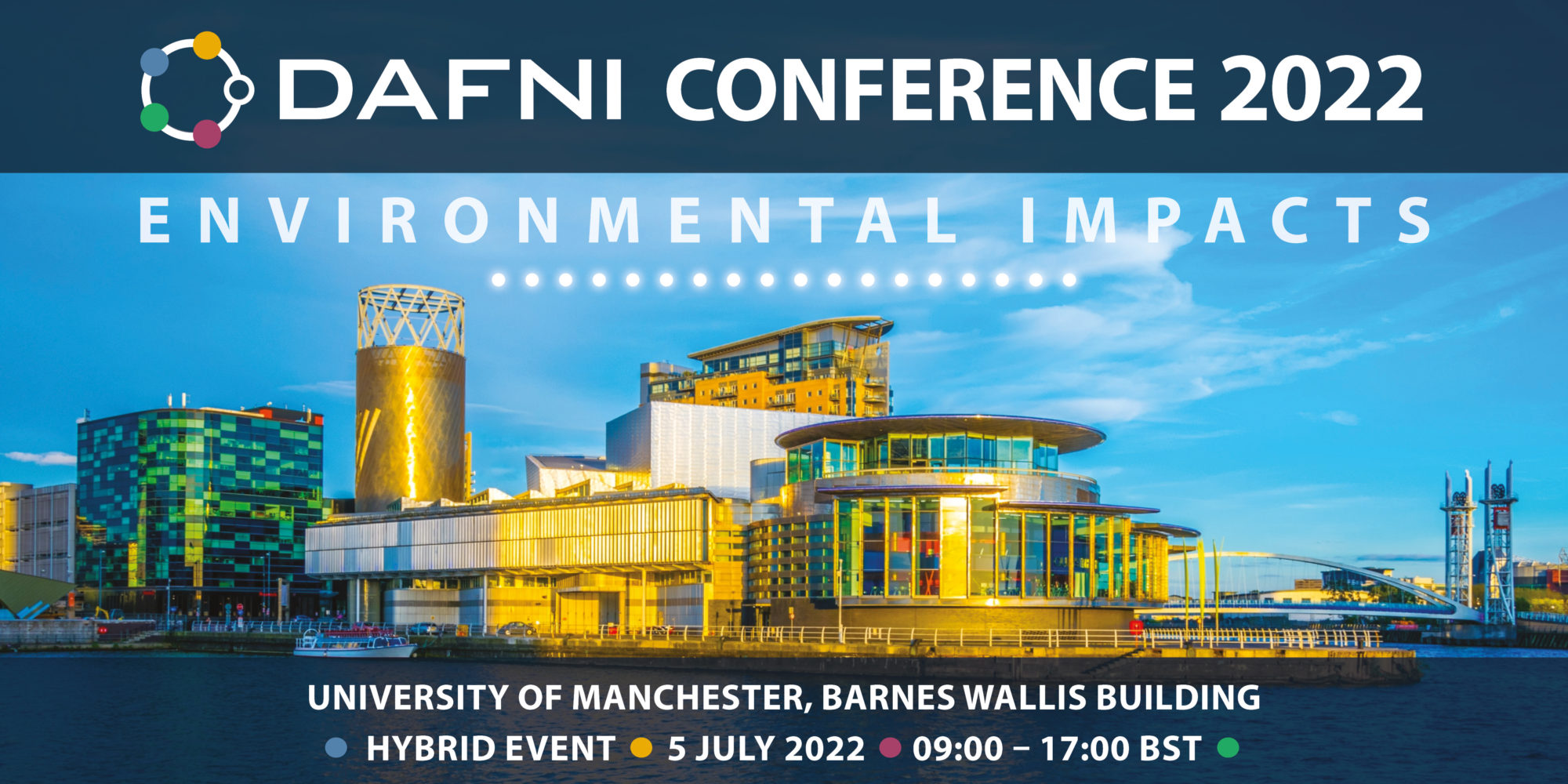 DAFNI Conference 2022 showcases environmental impacts
At this year's DAFNI Conference on 5th July 2022, we welcomed the return of in-person meetings with a cohort of up to 70 delegates at our Manchester University venue, complemented by just under 100 online delegates who joined from around the world via Zoom.
The conference theme of 'environmental impacts' highlighted the Data & Analytics Platform for National Infrastructure's pivotal role in climate related and infrastructure projects.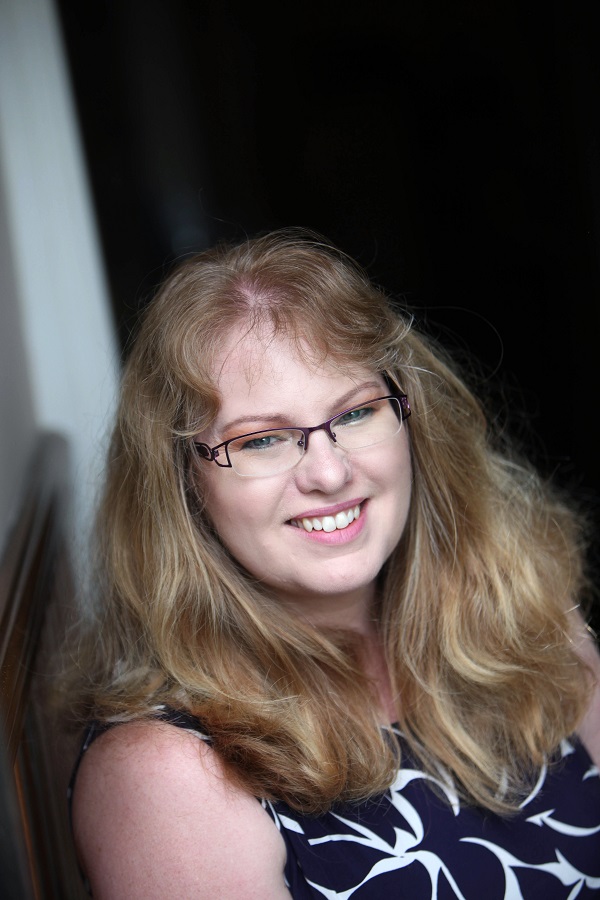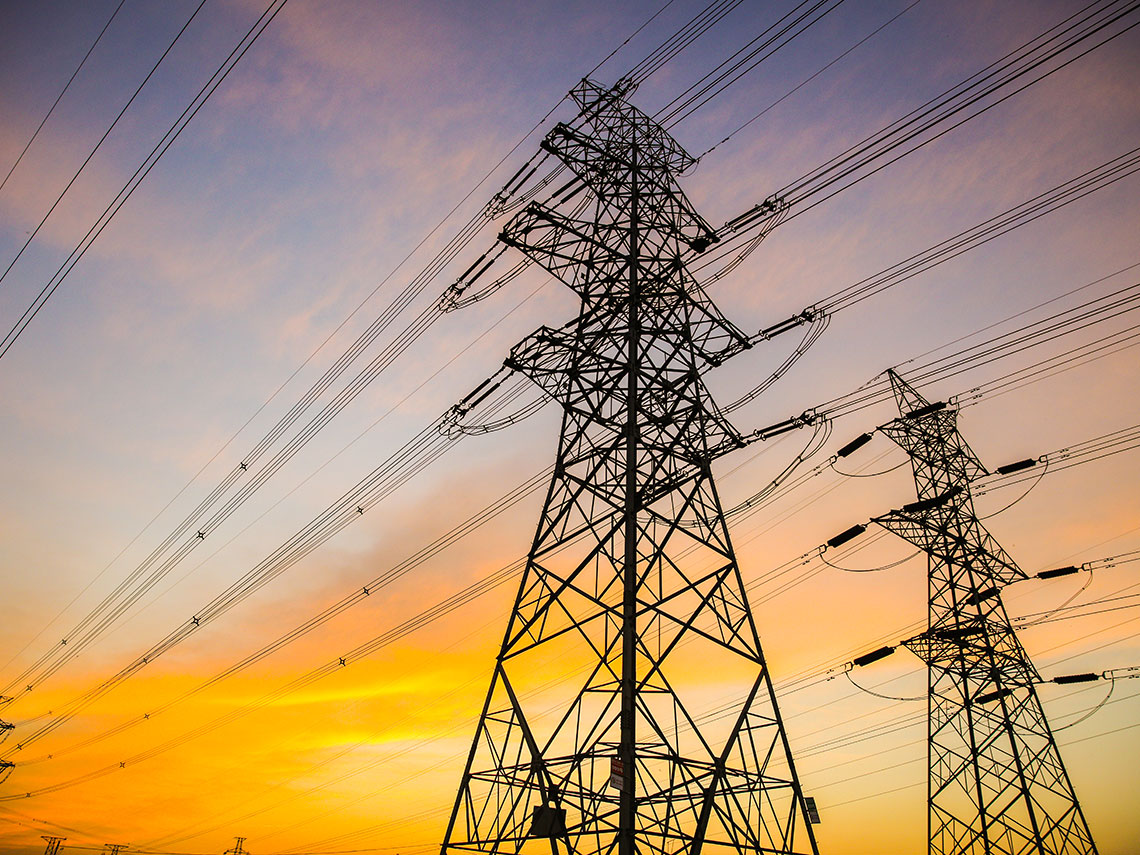 Infrastructure must improve people's way of life
On 25th February the Oxford Martin School hosted the latest in their enthralling series of events on 'building back better' post-Covid.
Focusing this time on infrastructure's role, Professor Jim Hall, chair of DAFNI governance board and Sir John Armitt of the National Infrastructure Commission held an incredibly impressive and wide-ranging conversation on the UK's infrastructure systems, the goal of achieving net zero carbon emissions, and the government's commitment to levelling up in terms of geographical and social inequalities.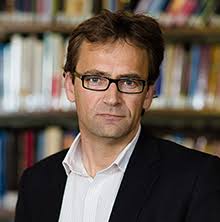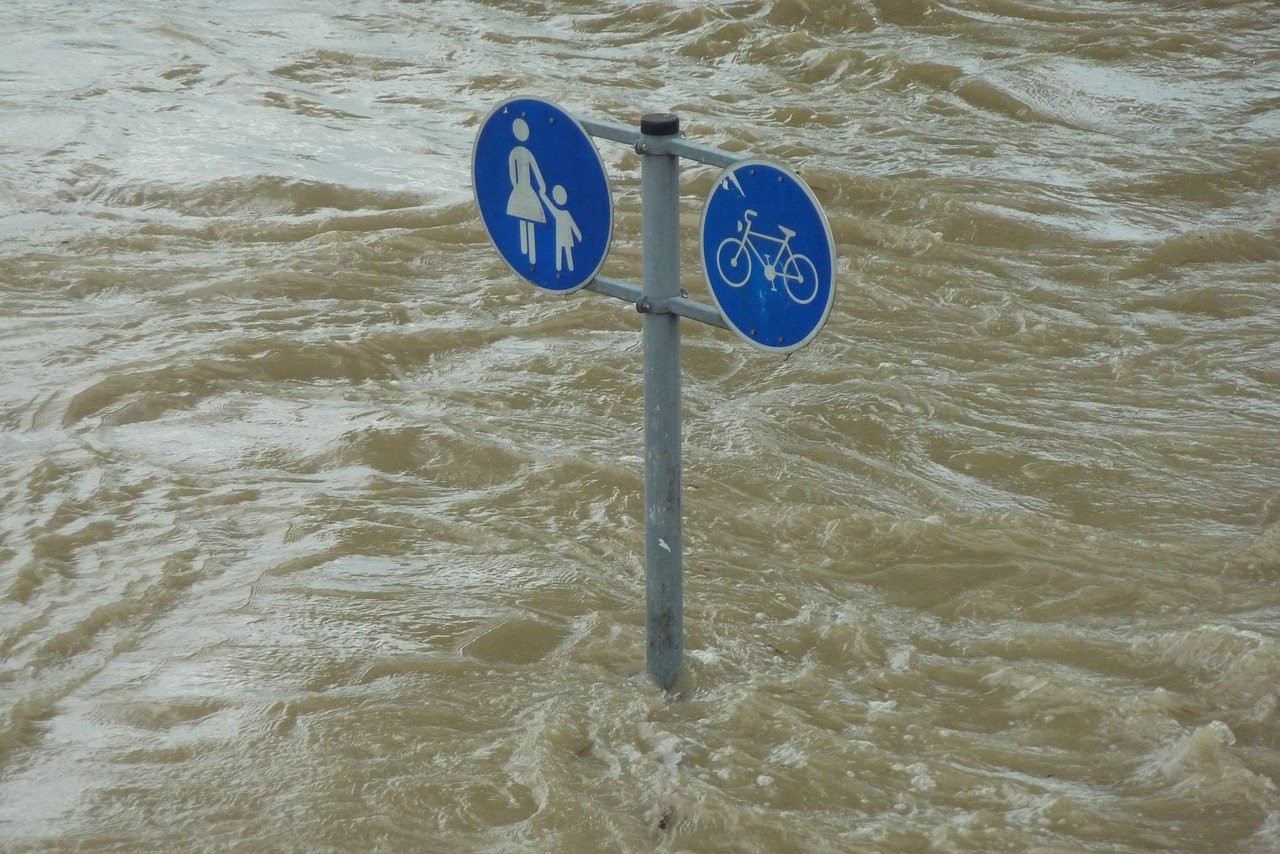 Fergus McClean, Newcastle University 
In a special interview Fergus McClean shares his experience of using DAFNI. He is a research associate at Newcastle University working on surface water flood modelling as part of a UK Climate Resilience Programme funded project called Open Climate Impact Framework (OpenCLIM). He also works on flooding-related projects around the world, including in Uganda (Science for Humanitarian Emergencies and Resilience) and Malaysia (Techno-Economic framework for Resilient and Sustainable Electrification). His research focus is on flood impacts and model sensitivity analysis.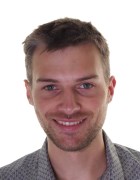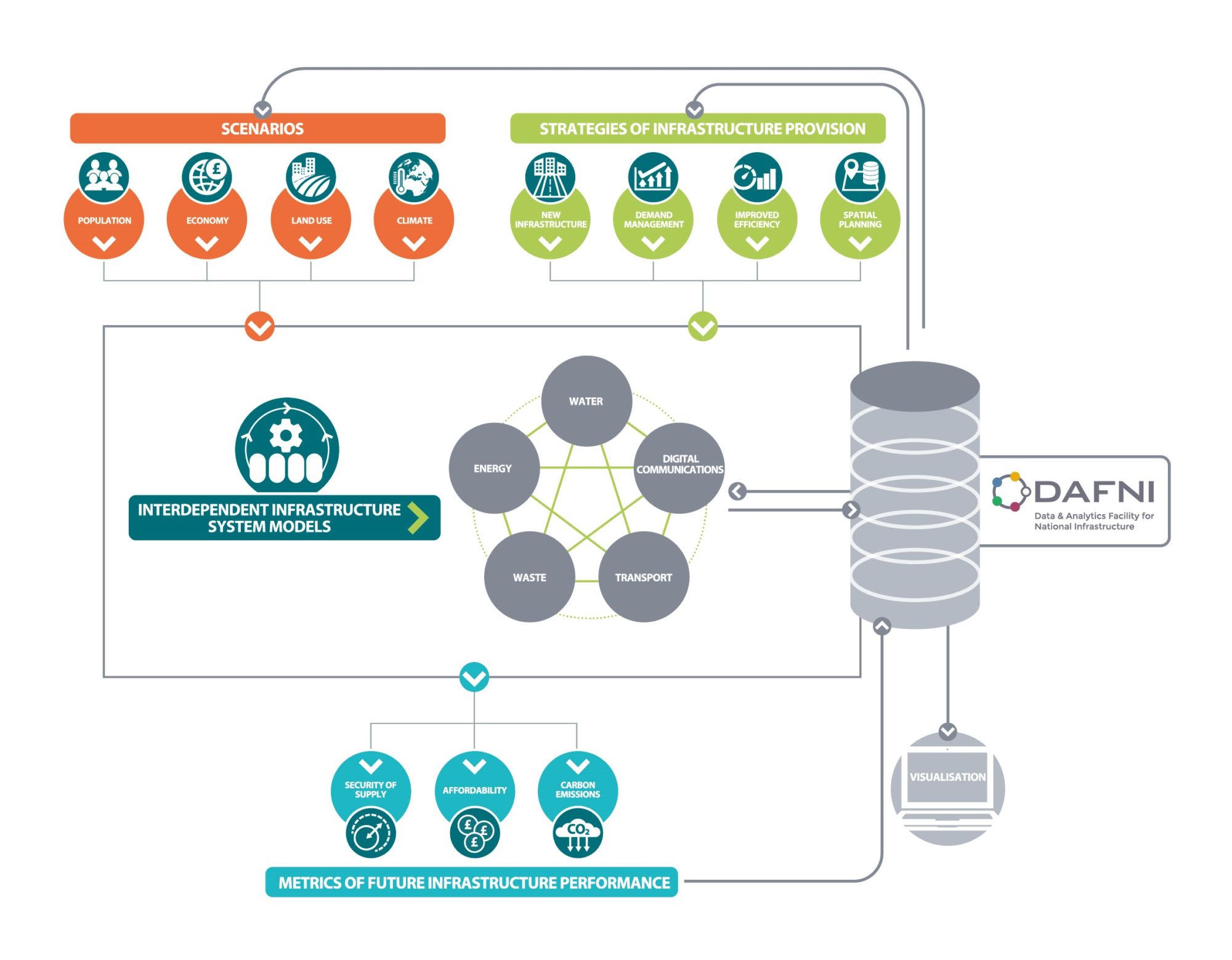 ITRC's NISMOD moves on to DAFNI'S next-generation computing platform, ushering  in an exiting new phase of collaboration and development
Catherine Dhanjal writes about the importance of  NISMOD moving onto DAFNI and the highlights of the event on 21st January 2021 that celebrated it.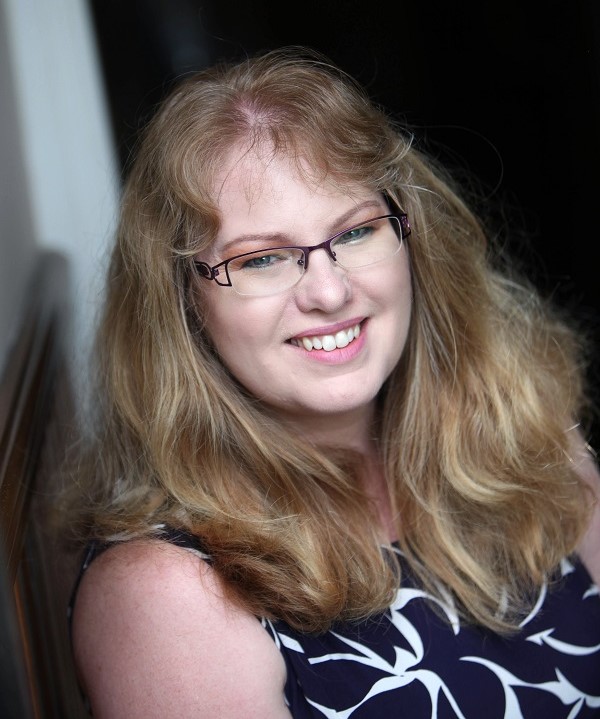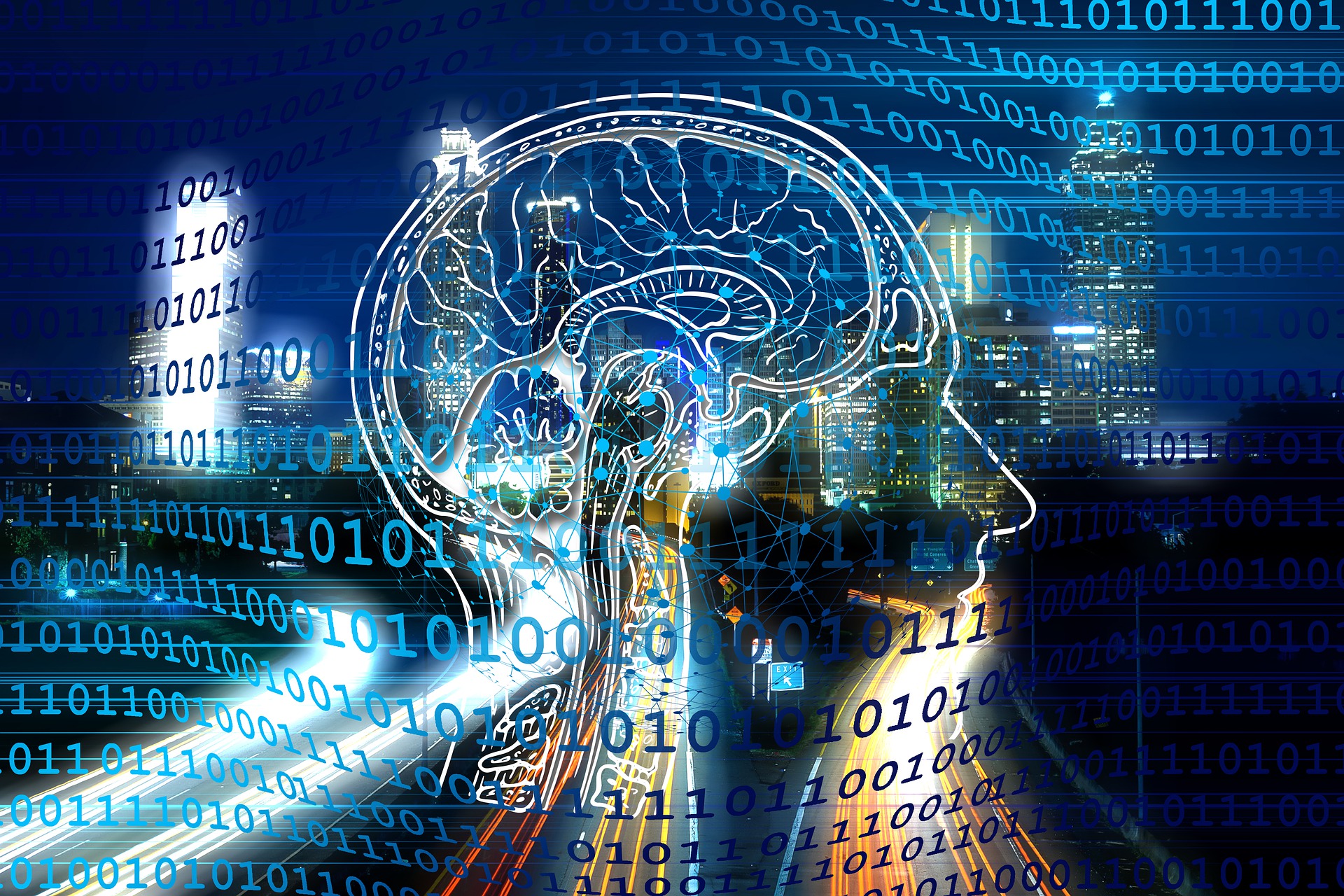 Craig Robson, Newcastle University
Super user Craig Robson's experiences of using DAFNI
Craig Robson writes about his experience of using DAFNI. He is a Research Associate of the School of Engineering at the Newcastle University. He has worked across a range of projects related to complex networks, infrastructure network resilience, spatial data management and data visualisation. Awarded a PhD in 2017 from Newcastle University entitled 'Robustness of Hierarchical Spatial Critical Infrastructure Networks', focused on the resilience of critical spatial infrastructures to geographic hazards, developing the required analytical methods and associated data management architectures.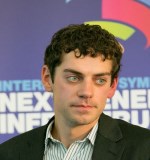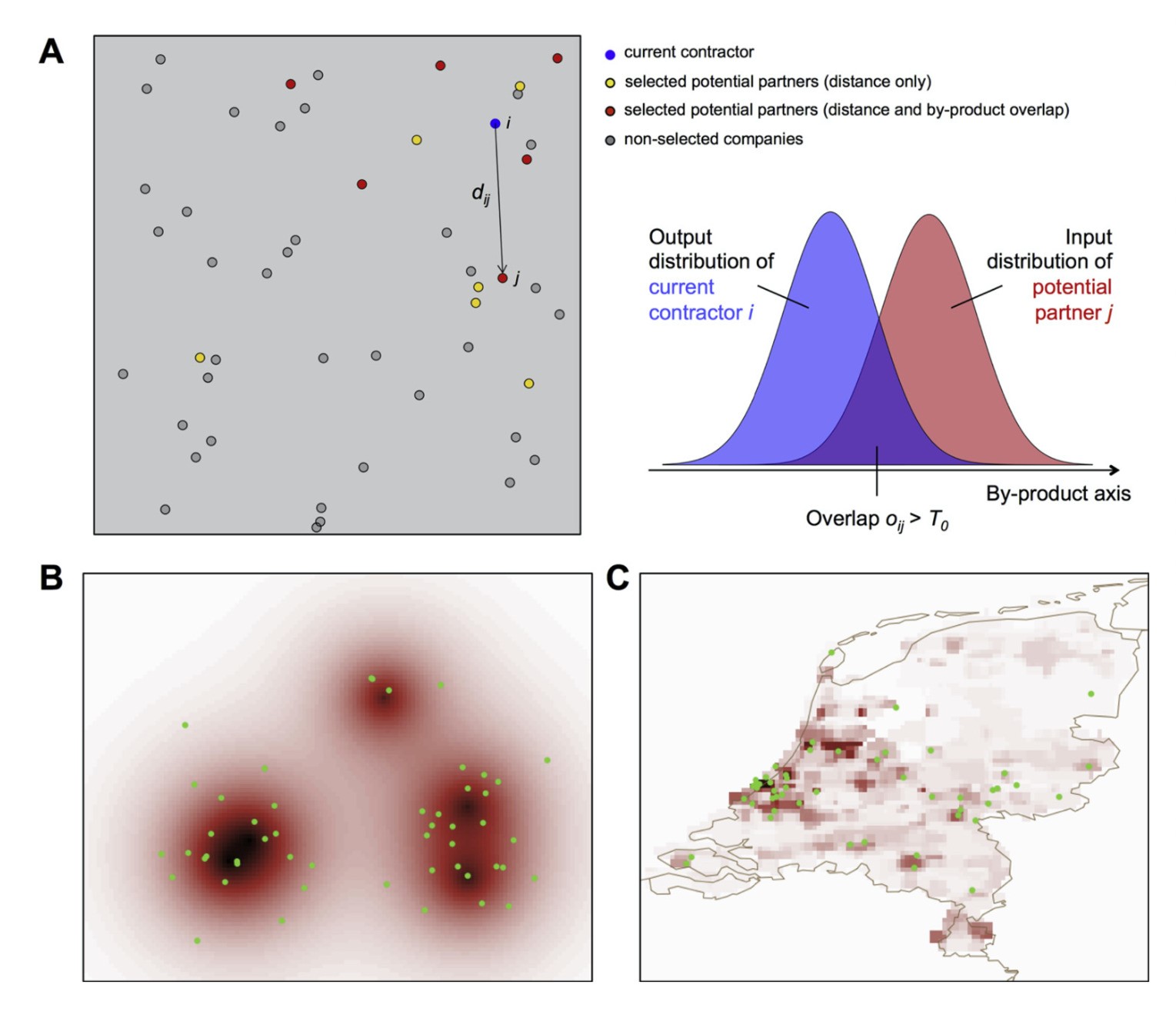 DAFNI Champion – Juste Raimbault, UCL
Preventing disease spread on public transport
Juste is based at the Center for Advanced Spatial Analysis (CASA) at University College London (UCL) and his work as a Champion for DAFNI involves integrating the MATSim multi-agent transport simulation framework into DAFNI. He will develop the MATSim model to apply it to the current Covid crisis, using the EpiSim model to add pandemic indicators to travel indicators and to model them on DAFNI.
His aim is to have a generic multimodal transport model which can be applied to any UK city. Ultimately, he aims to use the EpiSim variant of MATSim to integrate epidemiological indicators into the transport system modelling, enabling users to test policies and interventions to limit disease spread on public transport.
Juste Raimbault explains the scope of his work as a DAFNI champion.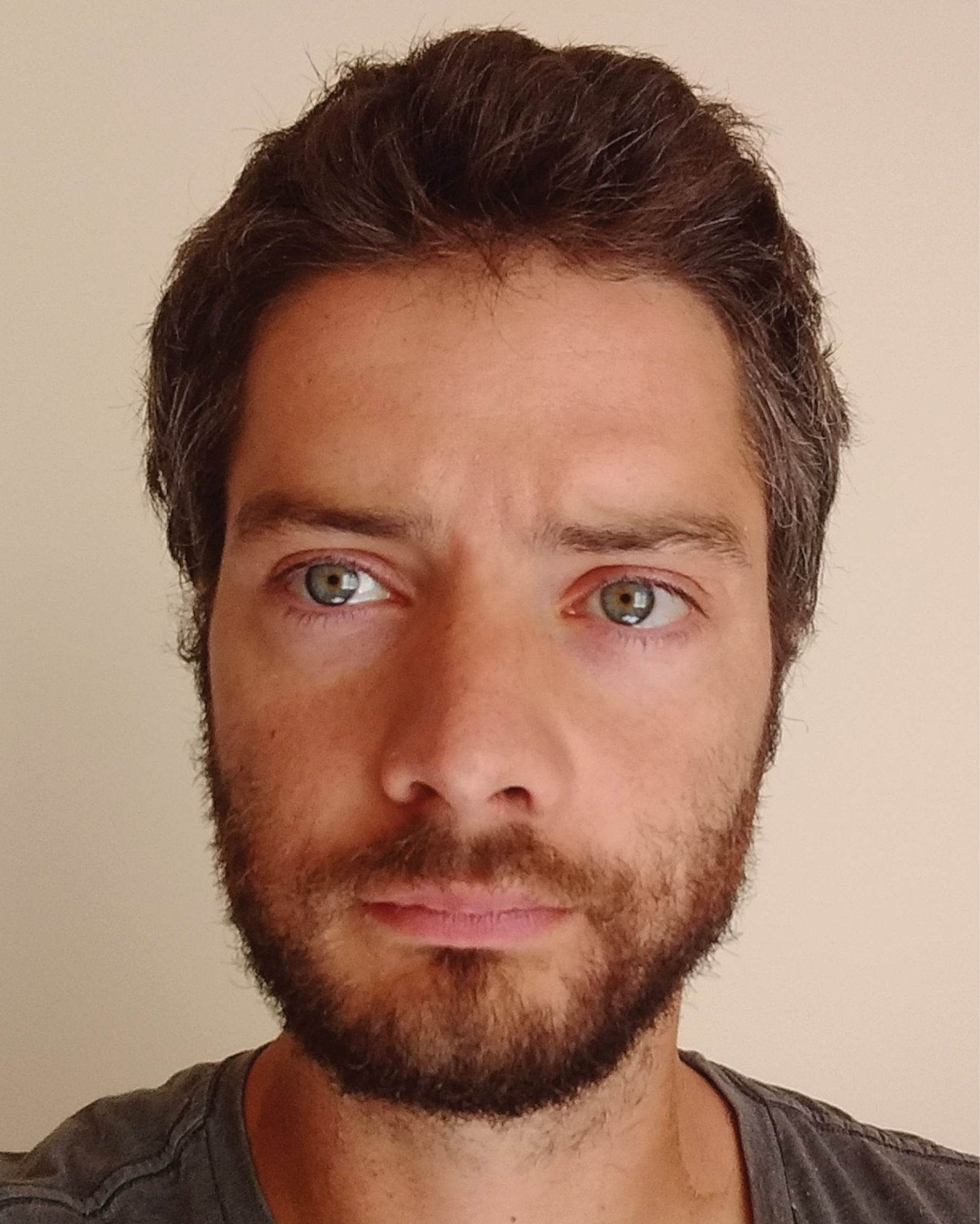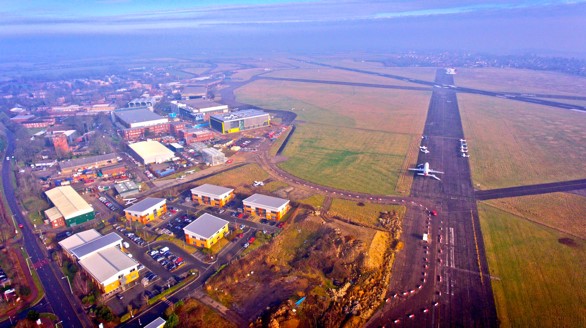 DAFNI Champion – Simon Jude, Cranfield University
DAFNI's interaction with the Cranfield Living Laboratory and Urban Observatory
Simon is based at Cranfield University, in the School of Water, Energy and Environment. Within that theme he's based in the Centre for Environmental and Agri-informatics where he leads a group focusing on risk and decision making.
He also leads Cranfield's Urban Observatory, which is somewhat unusual in that it's in a rural location and is a self-contained microcosm of a city with its own airport, and infrastructure, including a water treatment plant and solar farm.
His work as a DAFNI Champion involves developing a pilot Digital Twin using DAFNI to link real-time and near real-time water quality data from Cranfield Urban Observatory and the National Water and Water Treatment Test Facility.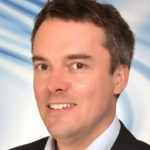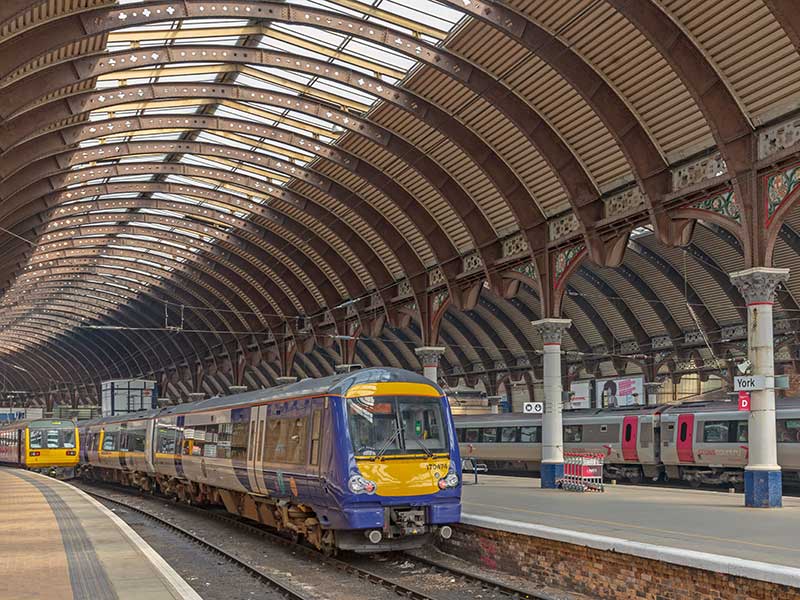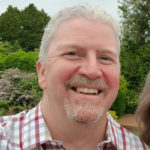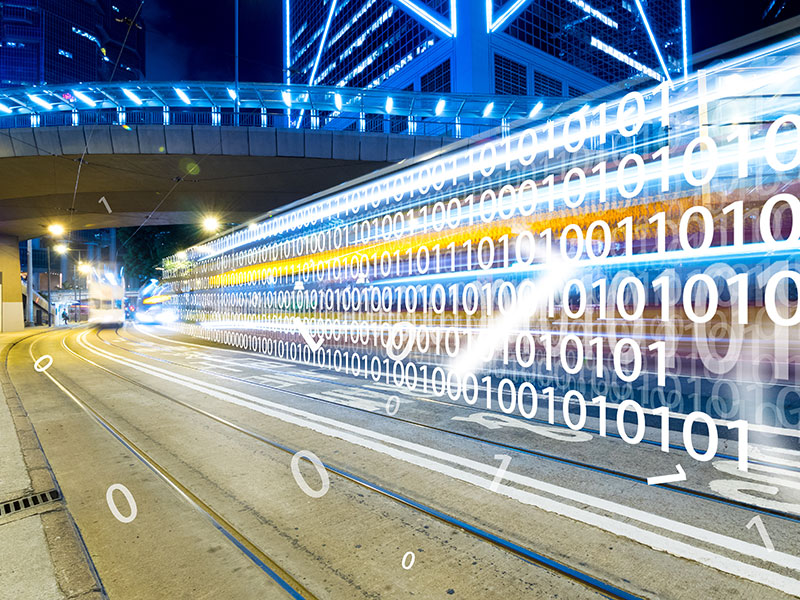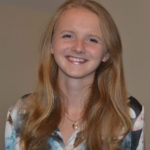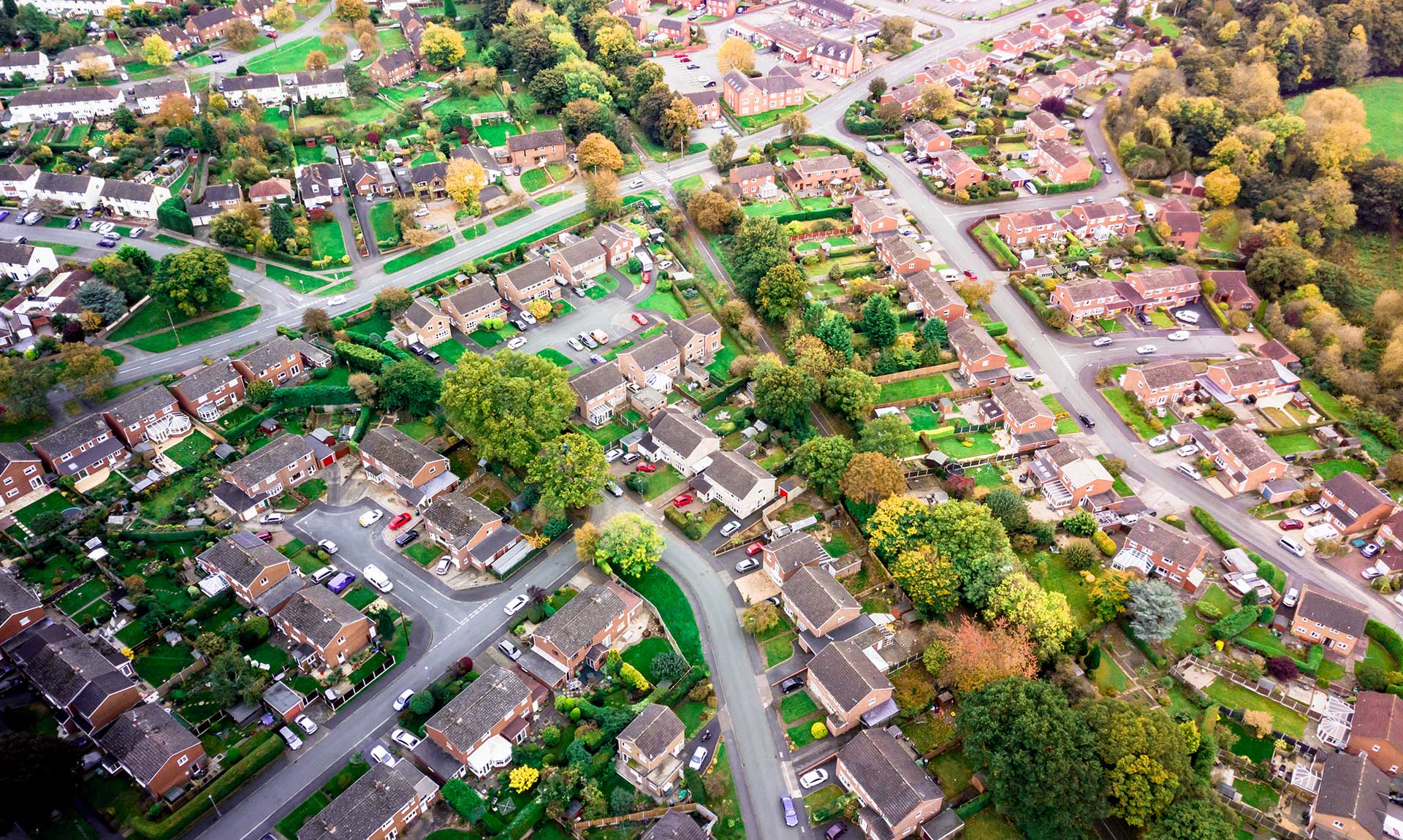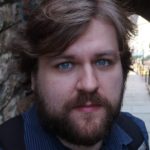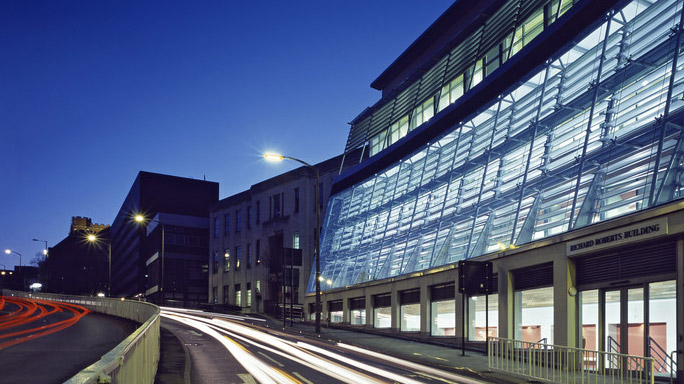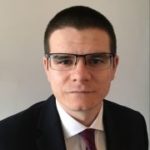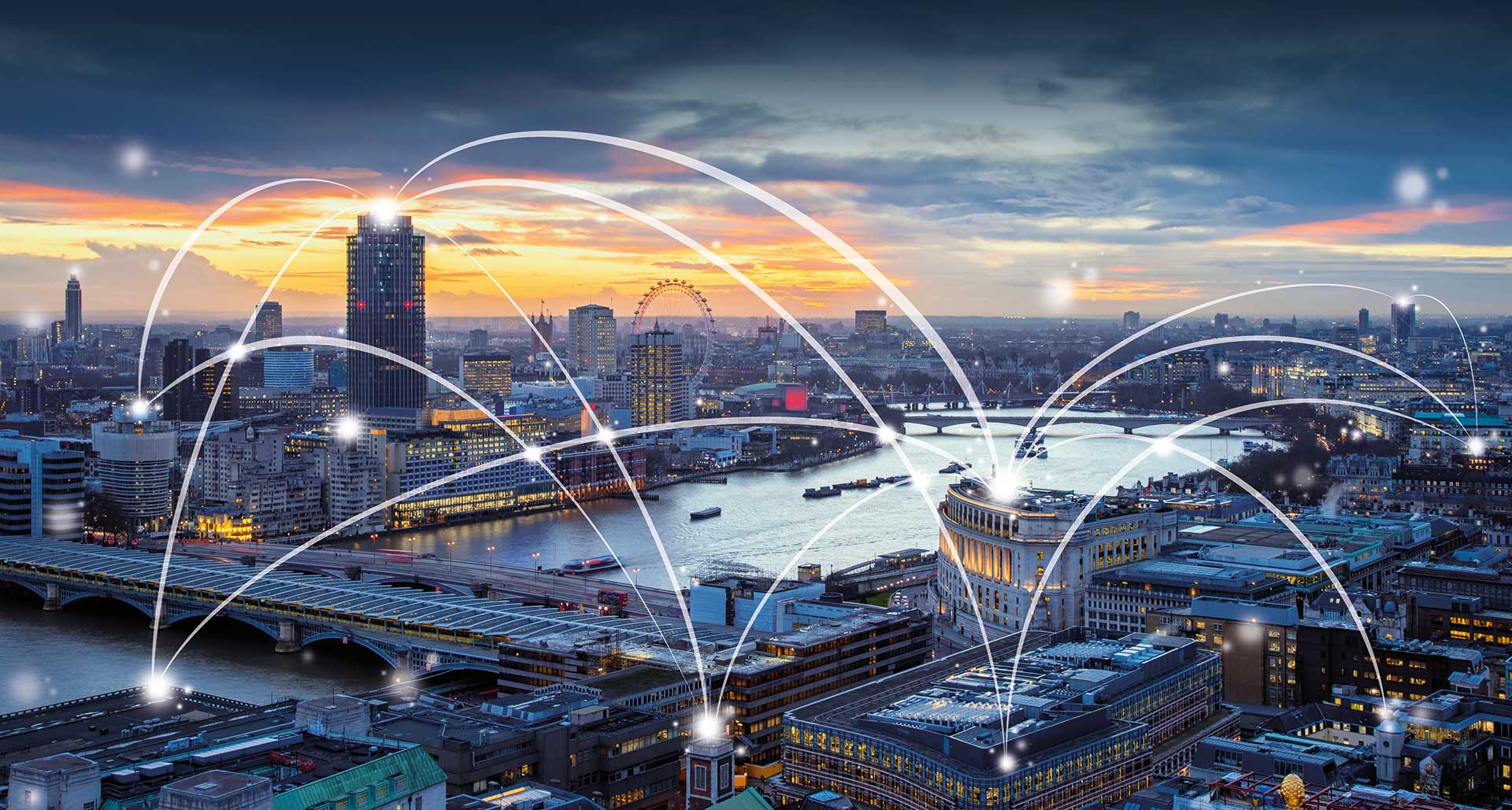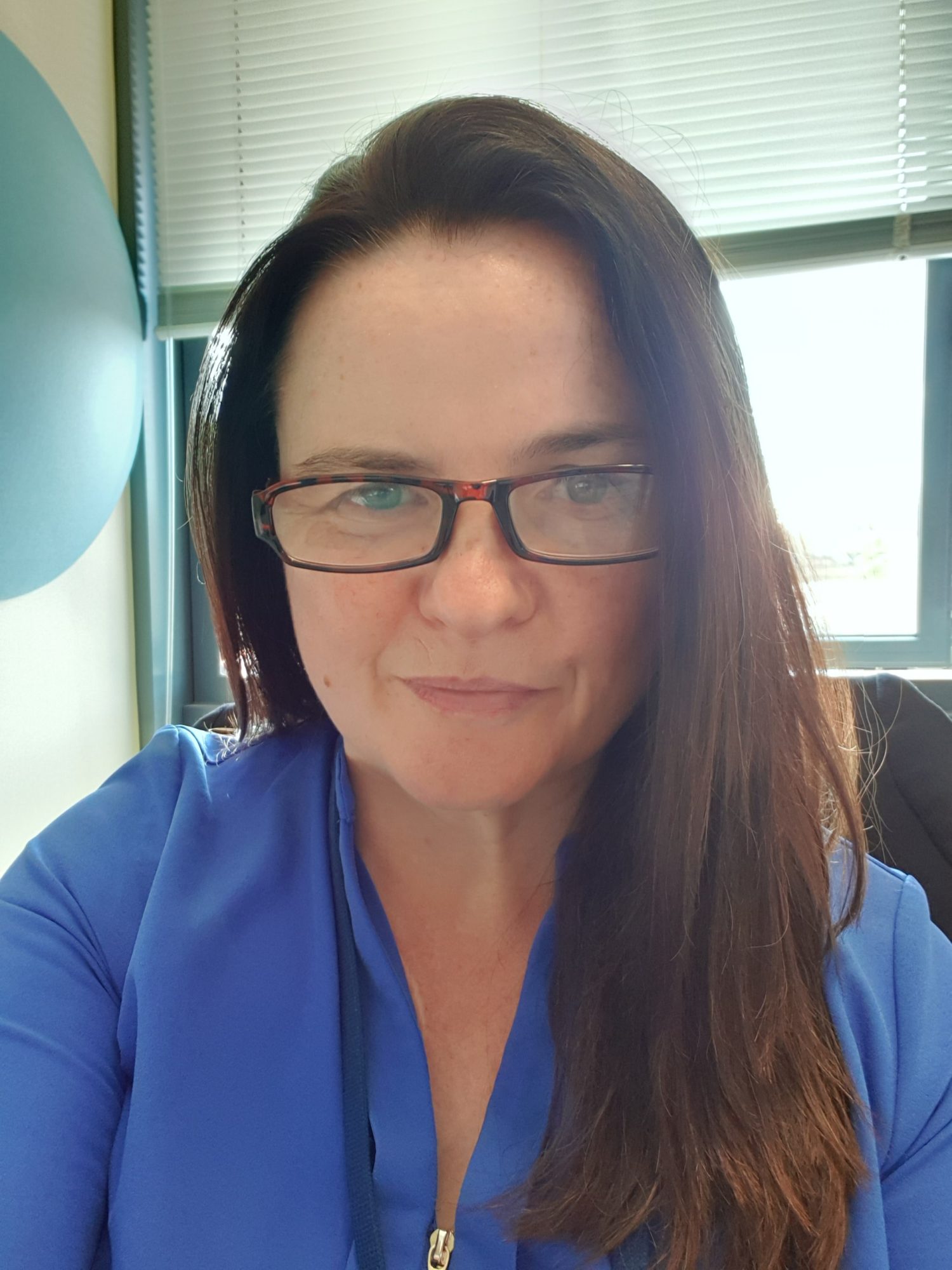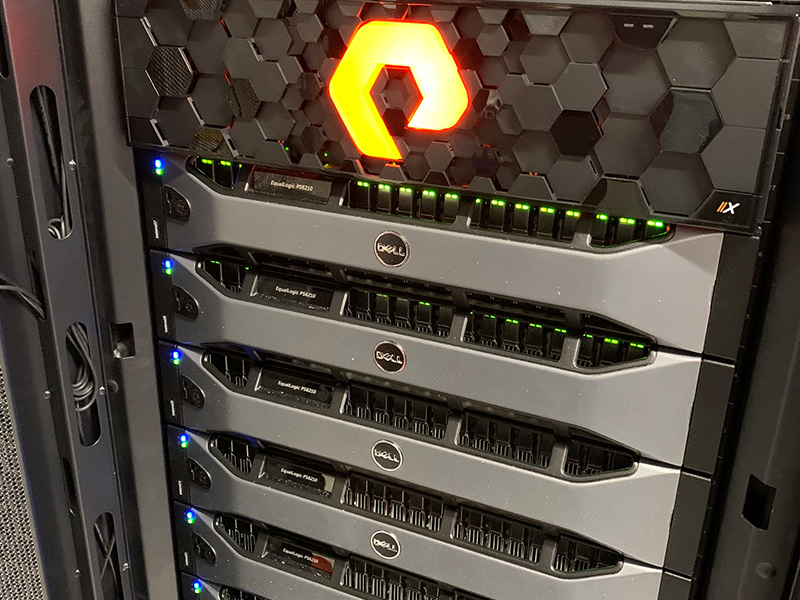 The DAFNI platform now has over 2PB of storage
James Hannah, DAFNI Linux Systems and Service Manager, explains what hardware has been procured for DAFNI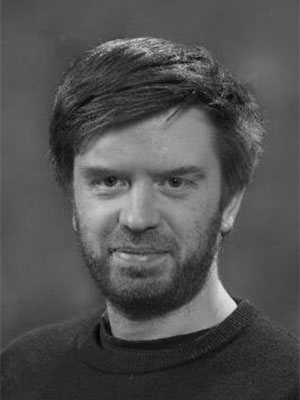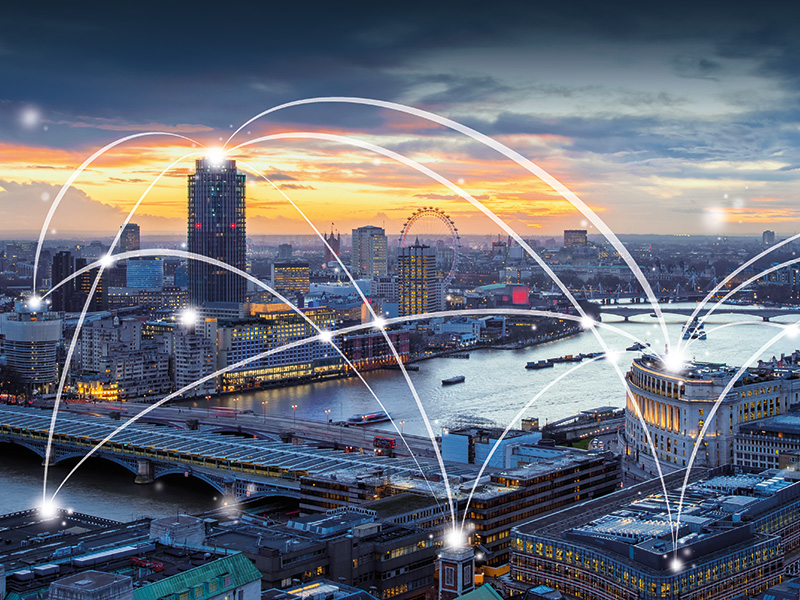 What you can do on DAFNI
Tom Gowland, DAFNI Pilot Lead and Software Engineer, explains what can be done on DAFNI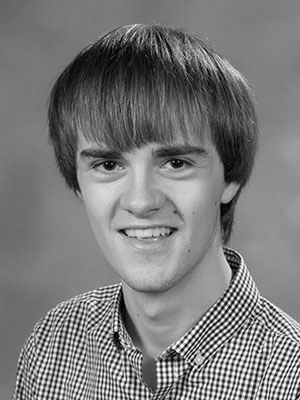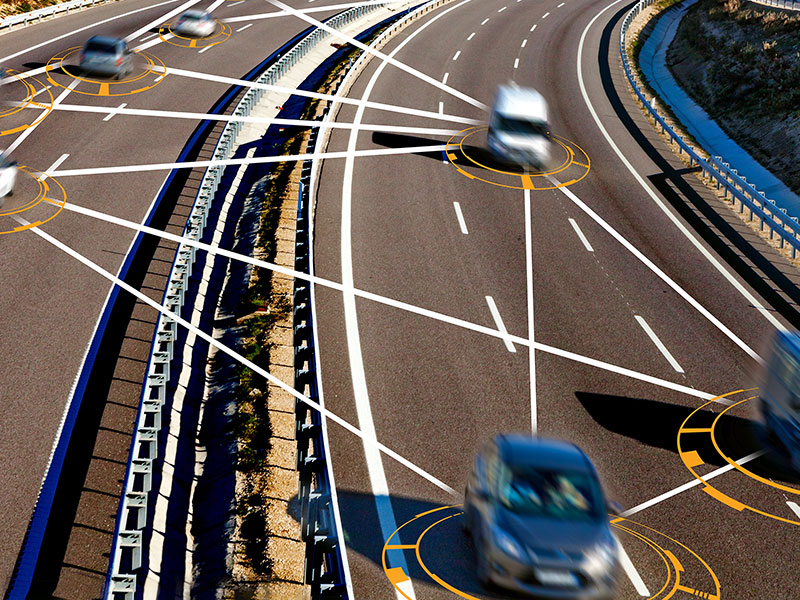 DAFNI's data roadmap
Noel Vizcaino, DAFNI's research software engineer, explains the strategy behind DAFNI's data roadmap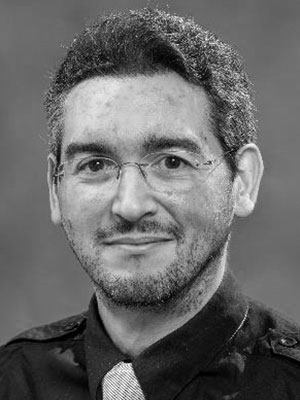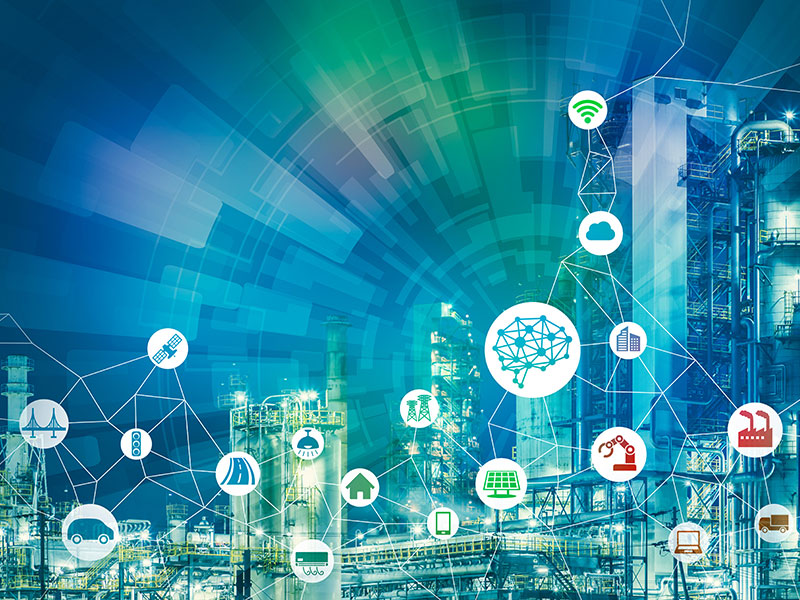 Introducing DAFNI's Security Service
Pete Feeney, DAFNI's security engineer, explains why security is at the heart of DAFNI.
Pete Feeney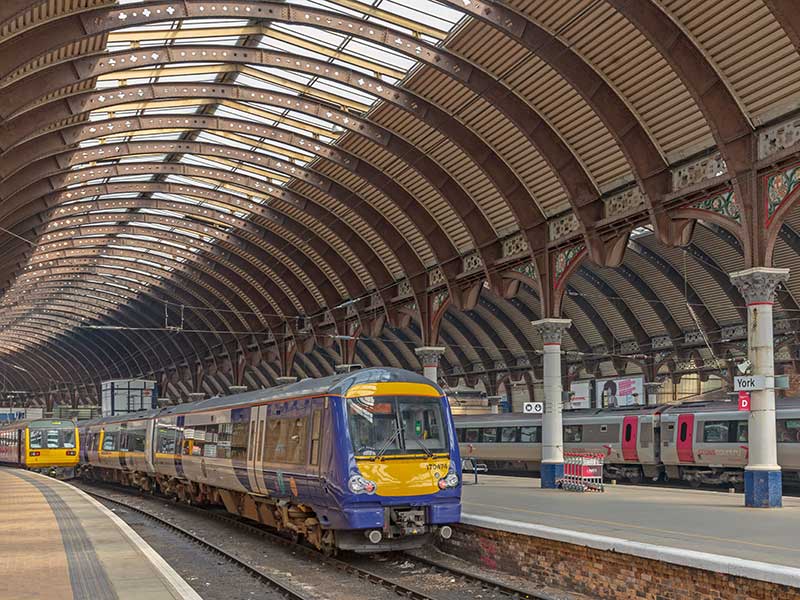 Automated demand forecasting model for new local train stations
Dr Simon Blainey, Associate Professor in Transportation at the University of Southampton, explains how this new model makes demand forecasting faster, cheaper and more accurate.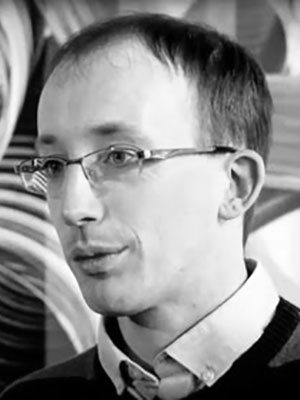 Interested in collaborating with DAFNI?
If you would be interested in using DAFNI, would like to access Data on DAFNI or involve us in a new project, we would like to hear from you.  Please complete your details on the contact form using the link and we will be in contact with you by email.