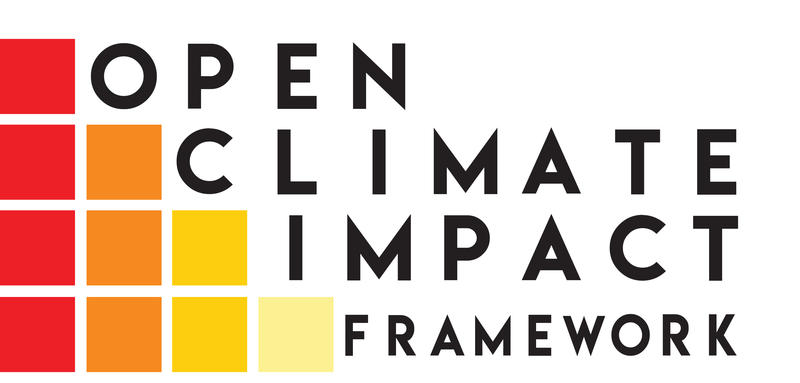 The OpenCLIM project (Open Climate Impacts Modelling Framework) is designed to support UK assessment of climate risks and adaptation, including future Climate Change Risk Assessments and National Adaptation Programmes, by developing and applying an integrated impact assessment model.
The project is hosted by Tyndall Centre at the University of East Anglia and Professor Robert Nicholls is the Principal Investigator. DAFNI is one of the project partners. 
For more information on the OpenCLIM project visit: https://tyndall.ac.uk/OpenCLIM.  
OpenCLIM and DAFNI Event – September 2020
The role of DAFNI in the OpenCLIM project was presented at the Roadshow with OpenCLIM partners in September 2020. These are the main presentations:
Robert Nicholls, OpenCLIM Project Lead, introduces the partnership with DAFNI
Brian Matthews, DAFNI Project Lead, gives an overview of DAFNI and what it can provide to the infrastructure research community, and why they are using DAFNI for the OPENClim project
Craig Robson, ITRC Mistral co-investigator, gives an overview of NISMOD at OpenCLIM and DAFNI Roadshow
Fergus McClean, Newcastle University, demonstrates implementing OpenClim model CityCat on DAFNI
Robert Nicholls, OpenCLIM Project Lead, OpenClim and DAFNI closing remarks
Interested in collaborating with DAFNI?
If you would be interested in using DAFNI, would like to access Data on DAFNI or involve us in a new project, we would like to hear from you.  Please complete your details on the contact form using the link and we will be in contact with you by email.