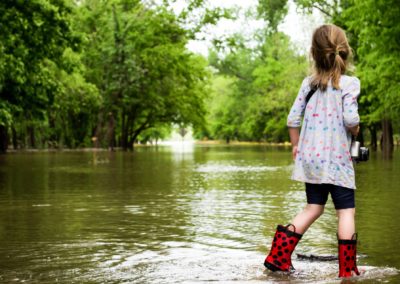 The Flood-Pedestrian simulator provides a useful decision-making tool to better prepare communities for such flooding incidents. Read more
Interested in collaborating with DAFNI?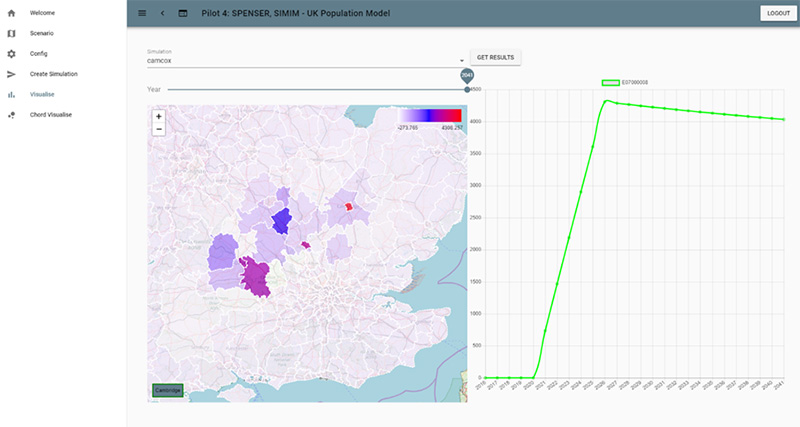 If you would be interested in using DAFNI, would like to access Data on DAFNI or involve us in a new project, we would like to hear from you.  Please complete your details on the contact form using the link and we will be in contact with you by email.