Data & Analytics Facility for National Infrastructure
DAFNI is the National Platform to satisfy the computational needs in support of data analysis; infrastructure research; and strategic thinking for the UK's long term planning and investment needs. The platform will support academic research that is aiming to provide the UK with a world leading infrastructure system that is more: efficient, reliable, resilient and affordable. It will achieve this by enabling the research community to conduct research that is able to generate new insights at a higher level of detail and accuracy than ever before.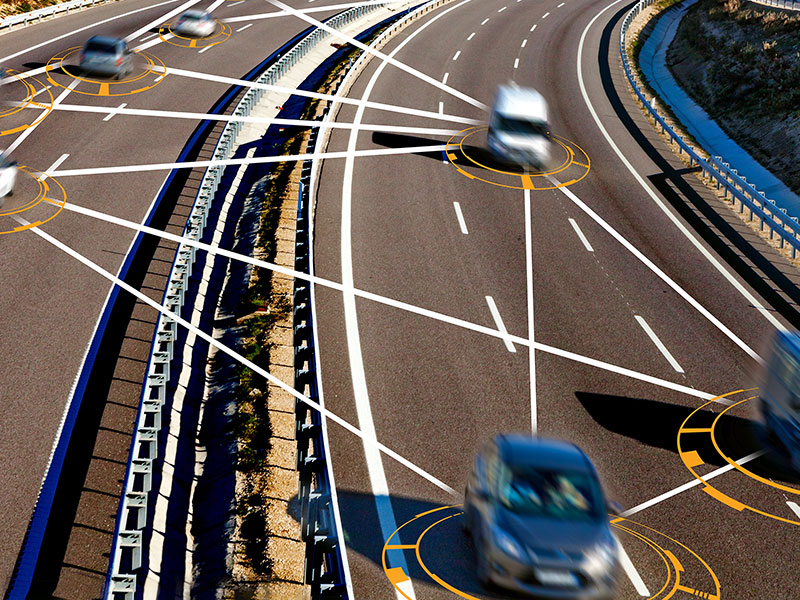 The launch of the DAFNI system represents a monumental milestone in developing the UK's Data and Analytics Facility for National Infrastructure. With Climate change impacting our nation, it is now more important than ever to understand how we can better prepare the UK for extreme events. DAFNI will provide the UK with infrastructure data analysis and previously unseen levels of computer performance providing greater insights to inform policy decisions and therefore lead the world in our ability to prepare for these extreme events.
Prof. Jim Hall
Chair of DAFNI Governance Board
News
With all the latest news, events and publications discover more about DAFNI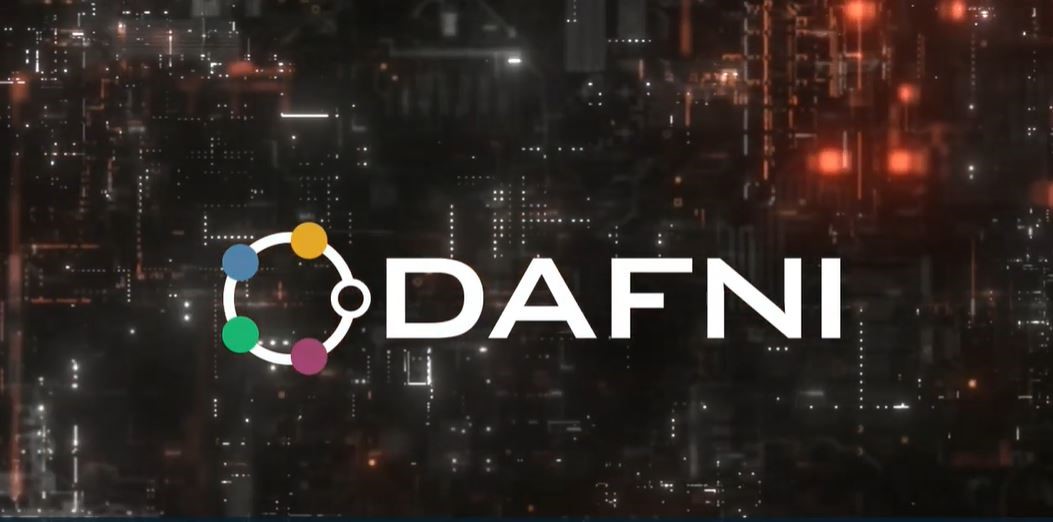 We are pleased to announce the beginning of the next phase of the DAFNI programme with the new Centre of Excellence in Resilient Infrastructure Analysis. This focuses on the challenges that short and long-term shocks present to our society and environment, and how research Read more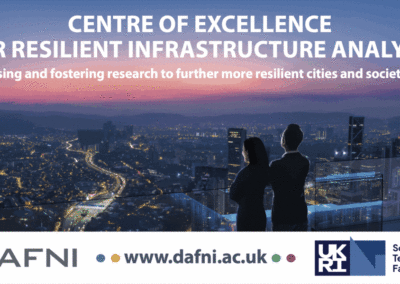 UK Research and Innovation (UKRI) has announced a £4M investment via the Science and Technology Facilities Council (STFC) Scientific Computing Department to establish a national Centre of Excellence for Resilient Infrastructure Analysis. Read more
Subscribe to our news and events
Keep up to date with the UK's next generation platform
By clicking submit you authorise DAFNI to store and process your data for the purpose of keeping you updated on related news and events.