On behalf of the DAFNI team, I would like to wish you all a very happy Christmas and a prosperous new year for 2023 and beyond.
I hope to write to you all again in the new year to update you on our future plans for DAFNI.
We have been working on how we might develop DAFNI in the next year and want to deepen the involvement across the community.
More details to follow in future newsletters!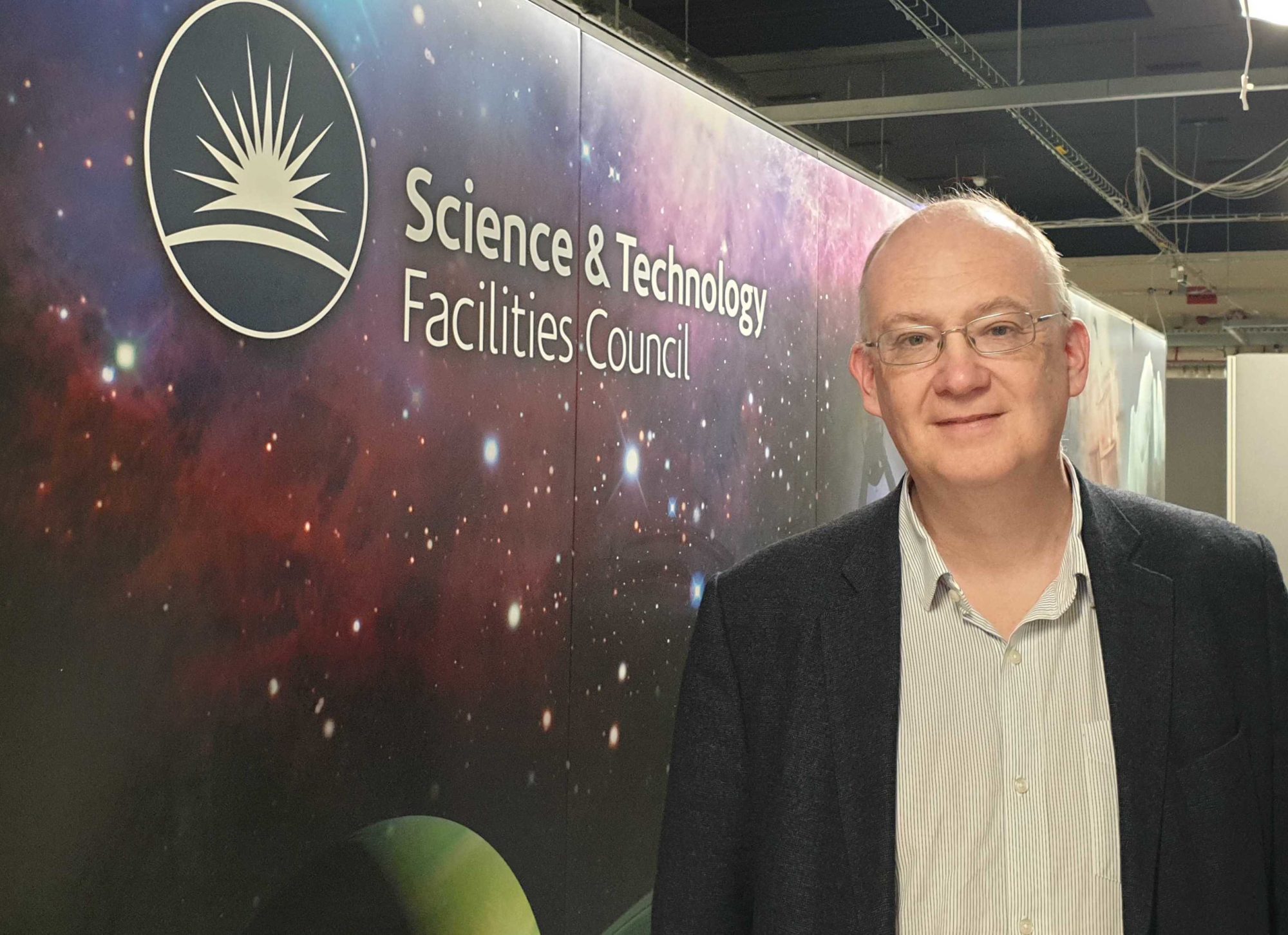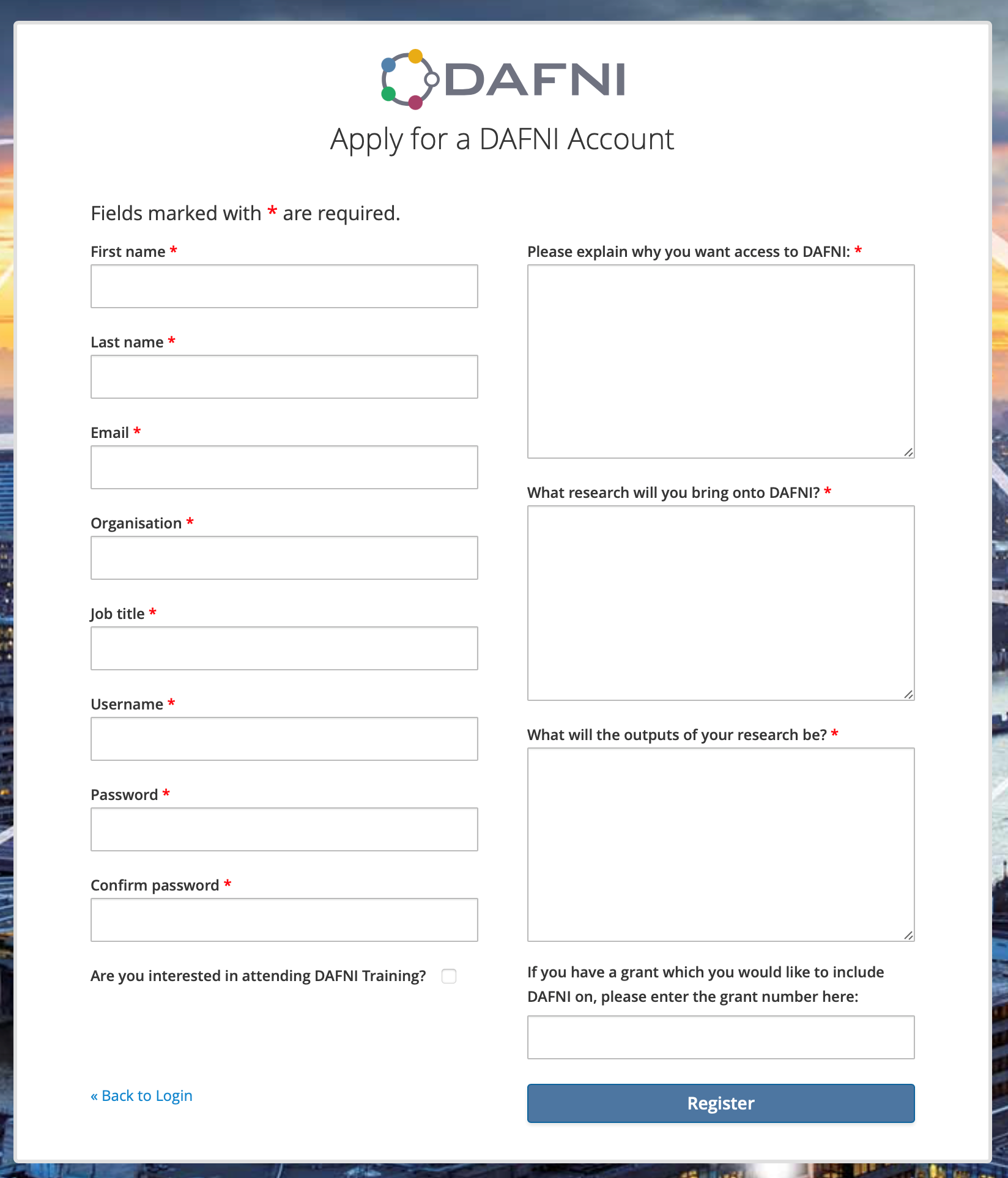 Apply for a DAFNI account
request your account, please go to the DAFNI website and complete the short questionnaire