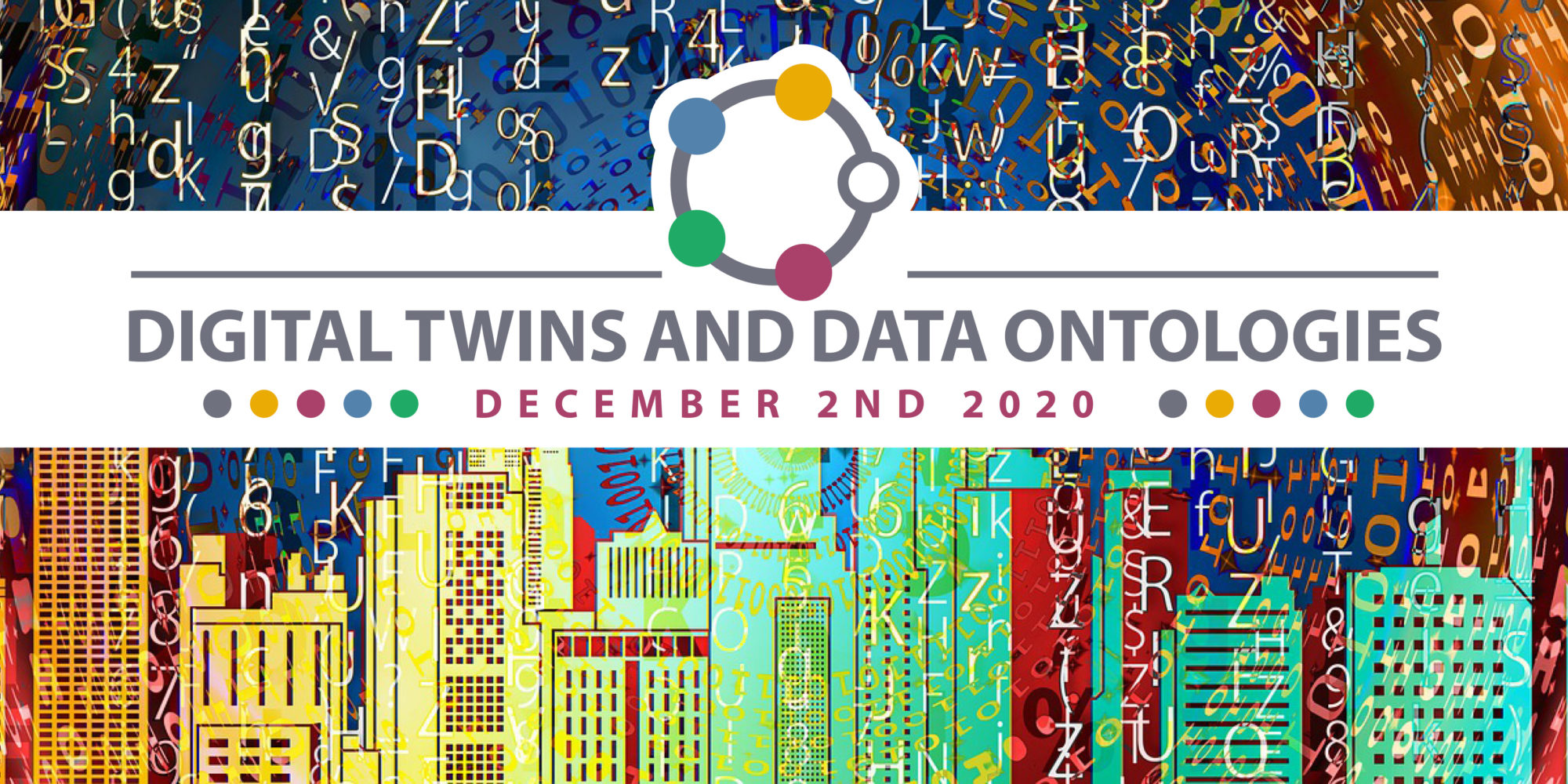 Digital Twins enabling sustainable development in infrastructure and the built environment and the role of ontologies
Digitalisation and the tools available in the era of Industry 4.0 are enabling many organisations to develop perspectives and strategies on Digital Twins which will bring us closer to understanding how to develop, operate and adapt infrastructure and the built environment. This is essential to provide near real-time agility and responsiveness to prevent things going wrong, and to respond to changes in demand, but also to plan for sustainable development more effectively than ever before.
This will lead to better outcomes for people, business and the environment through better insight of the trade-offs across our infrastructure and city interventions.
Before we rush into Digital Twins we need to get on the same page, or at least find some way of sharing how we each understand our bit of knowledge of the smart city. This means we need to share our ontologies which may not yet have been explicitly stated, and we need to figure out the basis of our ontologies – what assumptions we make, what we can and can't discover, and what we want to achieve.
Ontologies are essential for us to be able to connect Digital Twins created for different reasons and with different assumptions: for example, route planning and smart motorways.
This event shared exciting work on Digital Twins and ontologies as well as enabling facilities and ways of thinking. The event counted with the participation of ARUP, Costain, CDBB, UCL and DAFNI.
There was the opportunity to ask speakers about their talks, and join one of three workshops (transport, energy, water) where discussions were led by an industry expert and participants had their say by adding their own virtual post-it notes to an on-line collaborative whiteboard.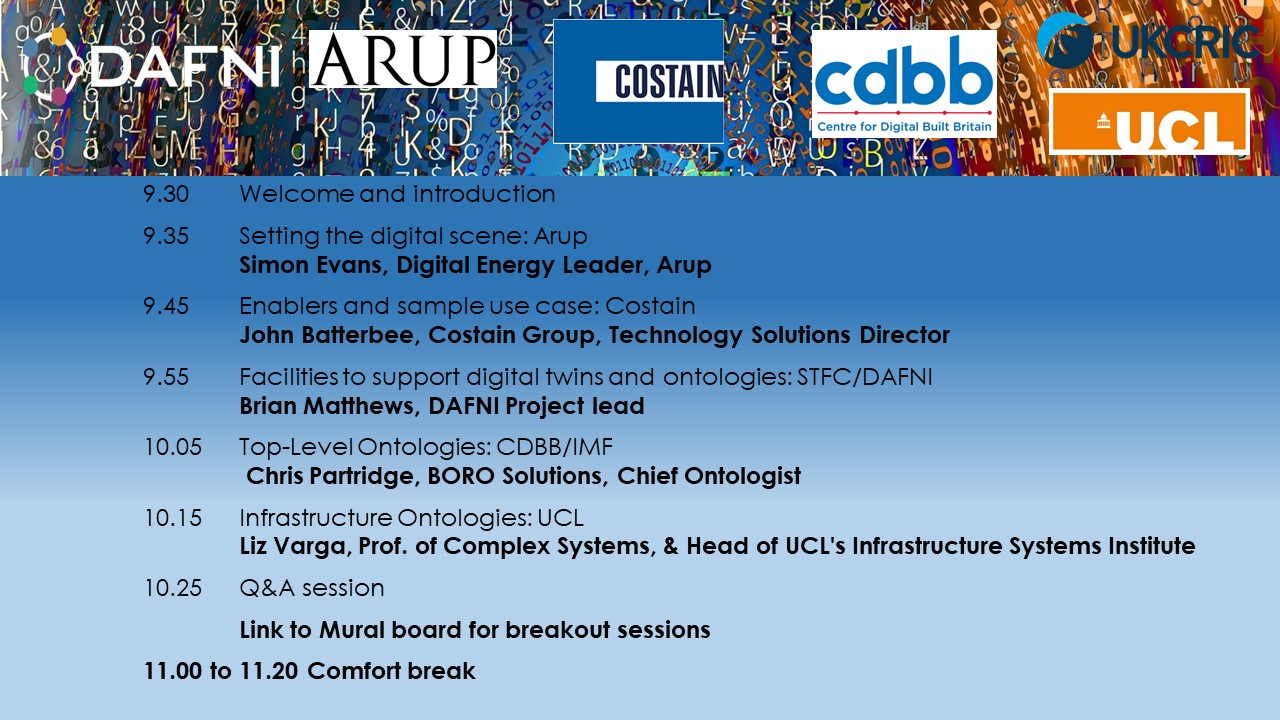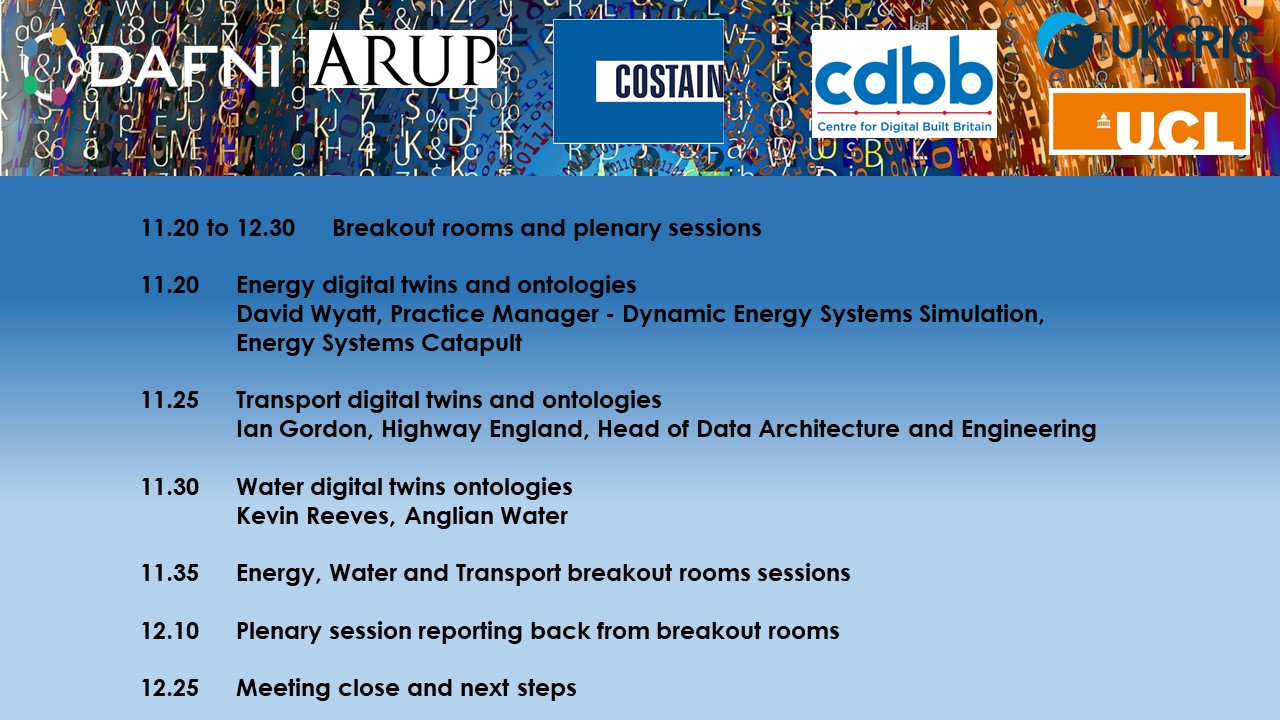 Setting the digital scene: Arup
  Simon Evans, Digital Energy Leader, Arup
Simon Evans' Presentation
Enablers and sample use case: Costain
  John Batterbee, Costain Group, Technology Solutions Director
John Batterbee's Presentation
Facilities to support digital twins and ontologies: STFC/DAFNI
  Brian Matthews, DAFNI Project lead
Brian Matthews' Presentation
The link will open a PDF document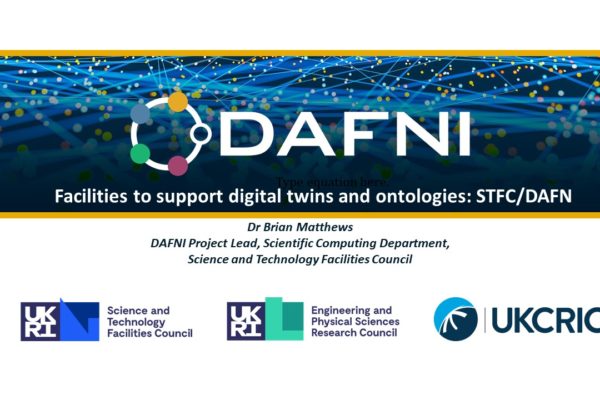 Top-Level Ontologies: CDBB/IMF
   Chris Partridge, BORO Solutions, Chief Ontologist
Chris Partridge's Presentation
The link will open a PDF document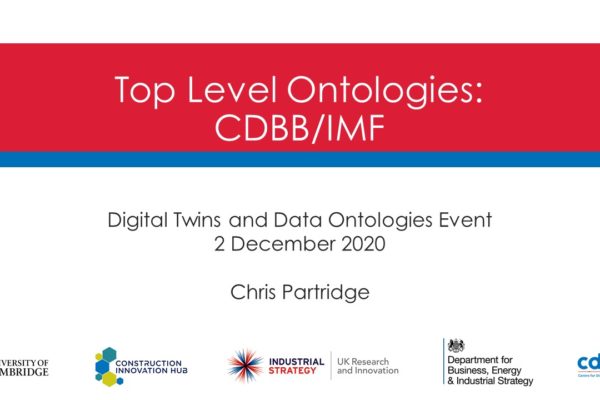 Infrastructure Ontologies: UCL
  Liz Varga, Prof. of Complex Systems, & Head of UCL's Infrastructure Systems Institute
Liz Varga's Presentation
The link will open a PDF document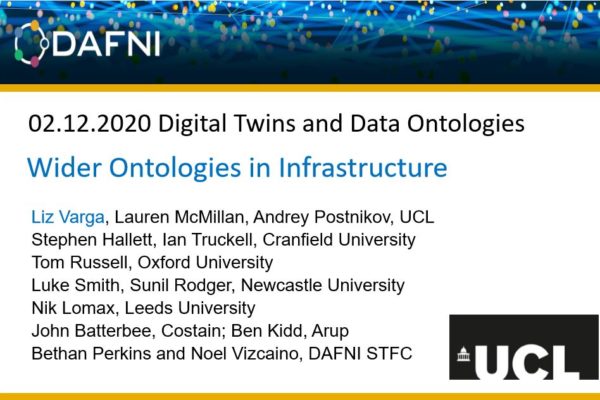 Energy digital twins and ontologies
  David Wyatt, Practice Manager – Dynamic Energy Systems Simulation,
  Energy Systems Catapult
David Wyatt's Presentation
The link will open a PDF document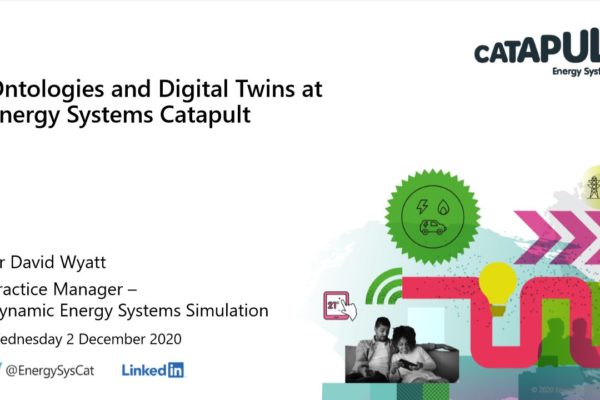 Transport digital twins and ontologies
  Ian Gordon, Highway England, Head of Data Architecture and Engineering
Ian Gordon's Presentation
The link will open a PDF document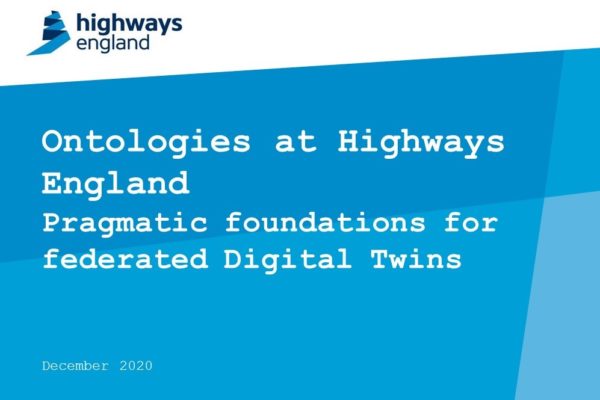 Poll Report 
During the event we asked those present three key questions:
What approach do we need to take towards trialing possible solutions?
What capabilities are needed most to make progress on an ecosystem of digital twins?
What governance models should operate for an ecosystem of digital twins?
These are the graphs with the results: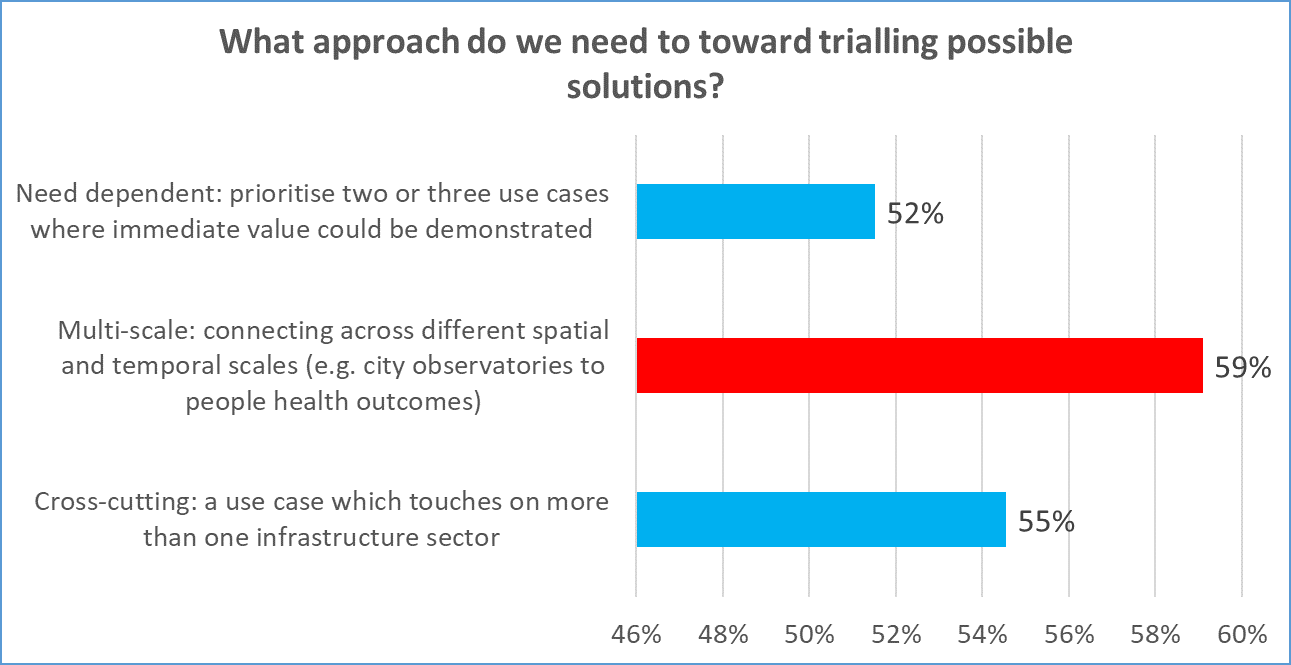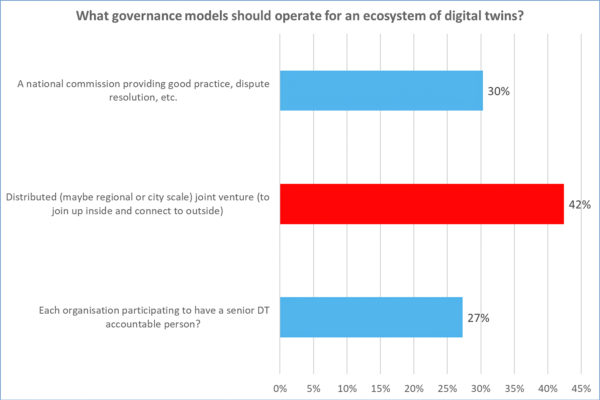 Water, Transport and Energy sessions boards
These boards are the result of discussions during the three workshops on water, transport, and energy. Click the button to see the final board. 
.
Water Ontologies board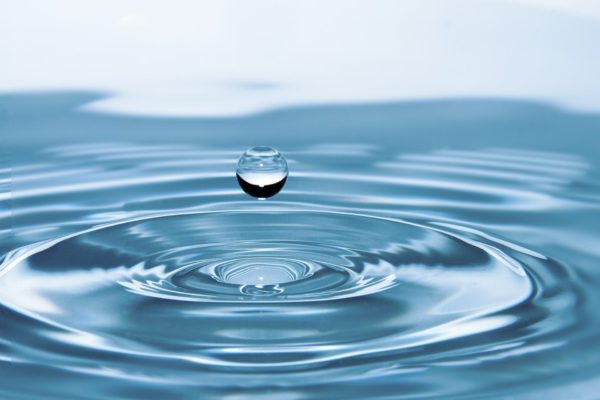 Transport Ontologies board
Energy Ontologies board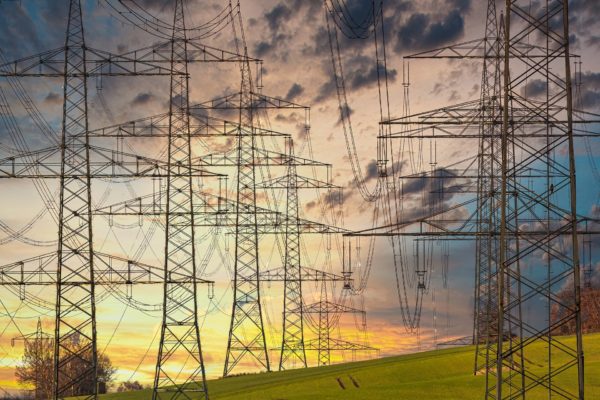 Interested in collaborating with DAFNI?
If you would be interested in using DAFNI, would like to access Data on DAFNI or involve us in a new project, we would like to hear from you.  Please complete your details on the contact form using the link and we will be in contact with you by email.