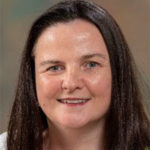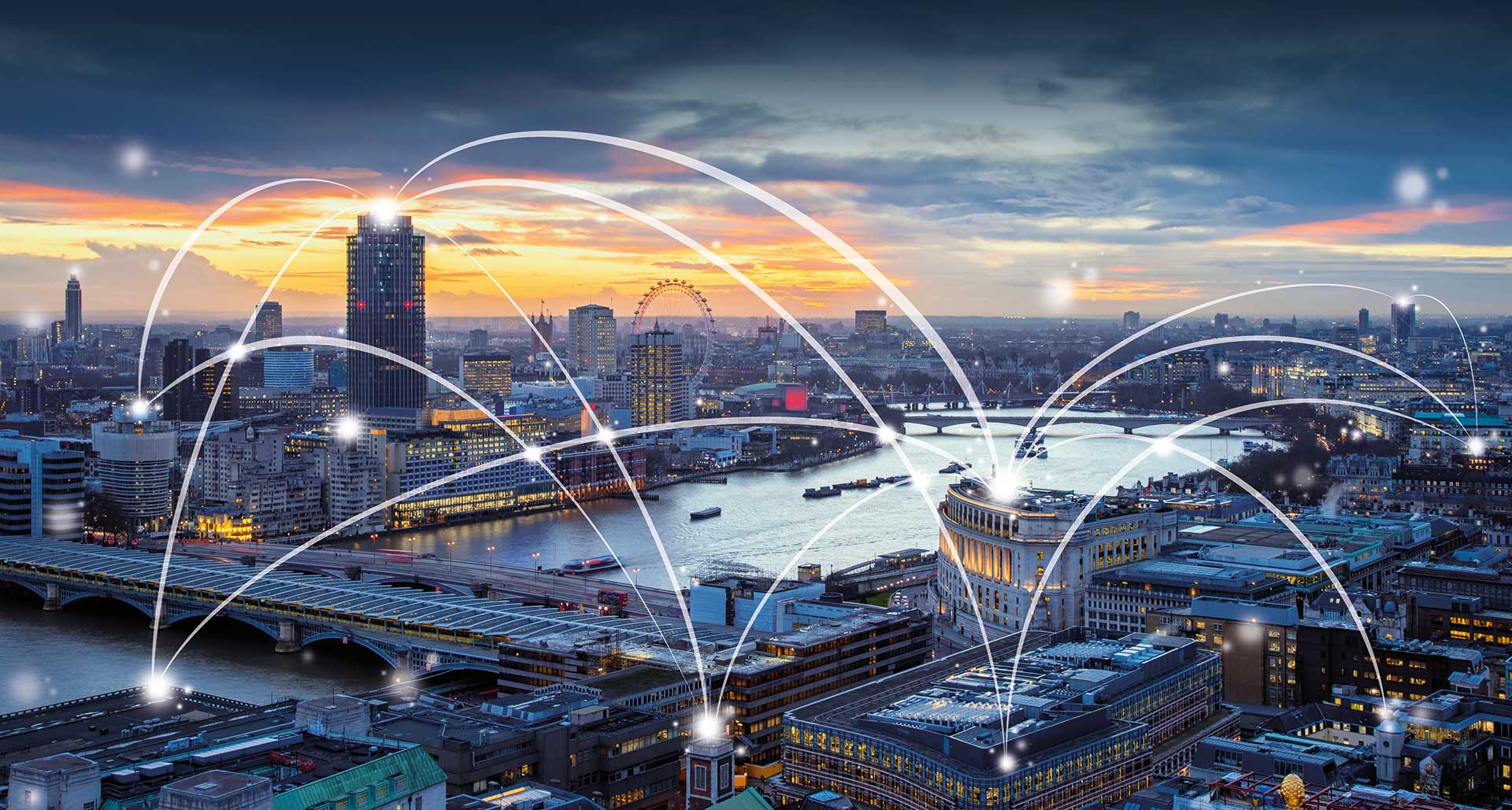 DAFNI's pioneering development is moving on apace, with new features and data being added regularly. We've been working closely with a number of pilot applications which have driven our development and our design, with the close engagement of the development team. As part of this exciting expansion we want to provide wider access to the platform for early adopters, because the success of DAFNI depends on building a really vibrant community of users – people who recognise the benefits of DAFNI and use it because it's the best way to achieve their research goals.
And that's where the Champions come in! As part of this inspiring new programme of development, in March 2020, DAFNI launched a competitive call inviting researchers from across the UK to apply to become Champions for DAFNI. The quality and quantity of submissions we received was tremendous and exceeded all expectations. We held a lightweight peer review and chose 12 excellent Champions. We had to say 'no' to some great proposals but we hope that they will still be interested in working with DAFNI in the future!
The DAFNI Champions have three core objectives:
To develop insightful case studies, bringing new infrastructure data and models onto the platform, and exploring the potential which DAFNI can bring
To work with the DAFNI technical team to provide user input and requirements, so we can develop a robust platform satisfying user needs
To be an advocate for DAFNI, promoting DAFNI within their home institution, including developing events with DAFNI's immediate and extended community.
Beyond these core objectives, we wanted to give the Champions the freedom to come up with proposals exploring the full range of potential uses of DAFNI, and we're pleased to say they have done just that.
Our Champions will be, amongst other things, exploring the potential for DAFNI to support richer transport models; working with Urban Observatories to dive into how DAFNI can work with sensors regularly updating data in the environment; finding out how DAFNI can support Digital Twins of our urban spaces; analysing the interaction of transport infrastructure with the spread of viruses – particularly relevant during the current Covid-19 pandemic; and jointly exploring the framework of data semantics which DAFNI needs to support.
Here is a preview of the Champions announced for DAFNI and the topics they will be engaging onto DAFNI:
Dr Cristian Genes, University of Sheffield – City Digital Twins;
Dr Simon Jude, Cranfield University – Integration with UKCRIC Urban Observatory;
Professor Liz Varga, UCL leads a consortium of Universities investigating a Data Ontology for DAFNI. The consortium includes:

Dr Andrey Postnikov and Lauren McMillan, UCL;
Professor Stephen Hallett and Ian Truckell, Cranfield University;
Dr Nick Lomax, University of Leeds;
Dr Luke Smith, University of Newcastle; and
Tom Russell, University of Oxford.

Adrian Hickford, University of Southampton – Transport modelling and connection with NISMOD;
Dr Juste Raimbault, UCL – COVID 19 social and economic modelling as well as Quant ,
The Champions will give vital feedback to DAFNI in terms of what works and what's most convenient for users. By providing pilots and datasets and using the system during its development, they make a crucial contribution to DAFNI's evolution. They'll also be building a community of users and contributors, raising awareness of the benefits of DAFNI within universities, recruiting potential DAFNI users and getting the word out beyond universities into the research and practitioner networks they're part of.
Once up and running with their projects, the Champions won't be working in isolation. They'll be part of a research community supported by DAFNI. A vibrant online event was held earlier this month, where the Champions introduced themselves and their projects, and got to know each other.
Next we'll be following up with each Champion individually to talk about their projects, and how to work with DAFNI. At the end of the programme there'll be a final event where the Champions will present their outcomes. Between now and then there'll be many meetings to bring people together, to support the Champions and to give updates on milestones, sharing their fabulous work and research.
As Jim Hall, Chair of DAFNI's Governance Board said, "It's fantastic to see this diversity and to see things happening for real. Let's keep up the pace and the communication so that we can make the most of it."